Browsing articles in "The Blog"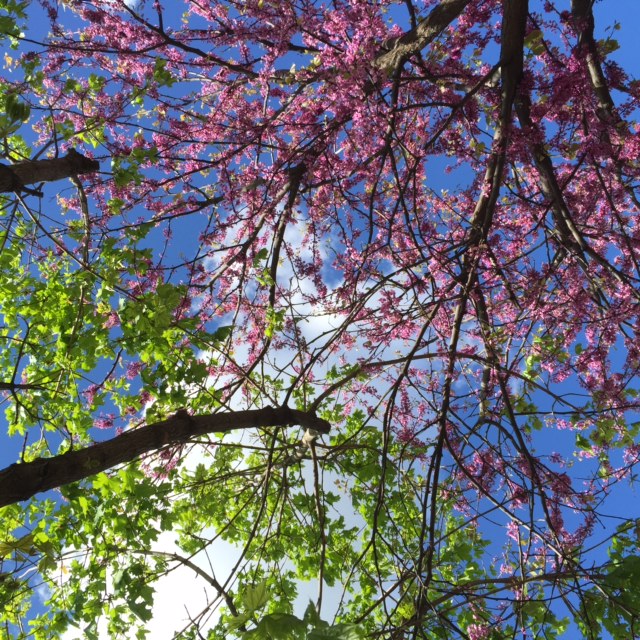 Upon graduating from Yoga District's 200 Hour teacher training in winter of 2013, Kelly has been teaching weekly classes at YD. We are honored to share her holistic spring cleaning approach and workshop with you to jumpstart a nourishing spring season. Please read on to hear more from Kelly, check out her yoga classes on the schedule, and consider attending this Saturday for workshop on guided spring cleaning.
A few weeks back, I set out to tidy my home in a way I never had before.
Before I started out on this endeavor, I should begin by saying that my home was not a mess! In the sense that it didn't appear to be like the homes you've heard about on the television show Hoarders. There weren't piles of trash stacked up from years of disregard or anything like that. In fact, I didn't even think I had all that much to get rid of. Boy was I wrong. About seven large bags of clothing and as many bags of trash later…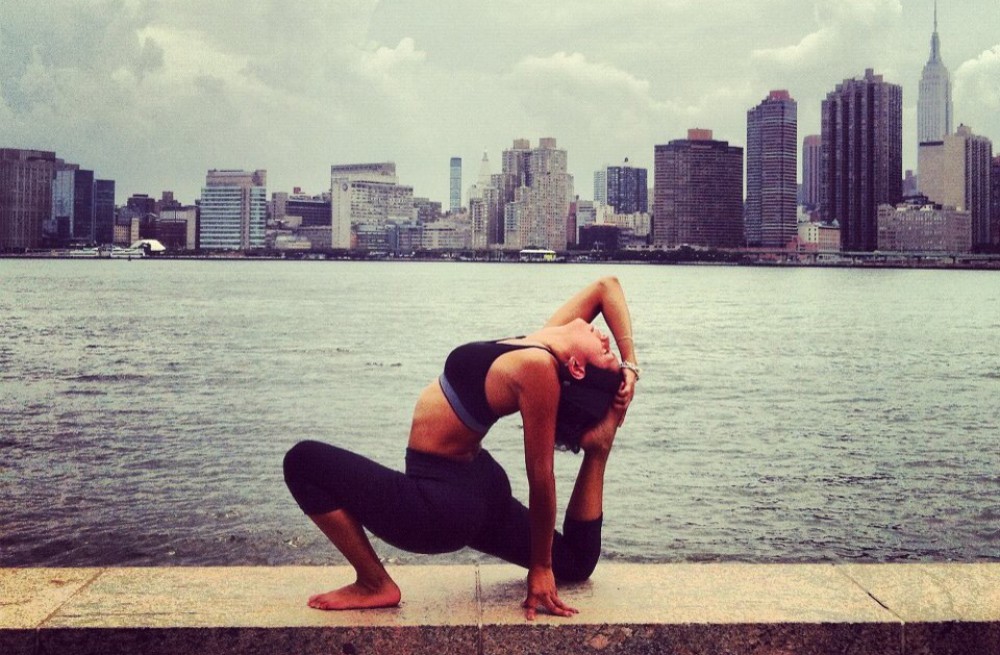 Claudia is a Senior Ashtanga and Rocket Yoga instructor at Yoga District. She teaches at YD's Dupont, H-Street, and Glover studios. Read on to know more about Claudia's personal history, philosophy, and inspiration.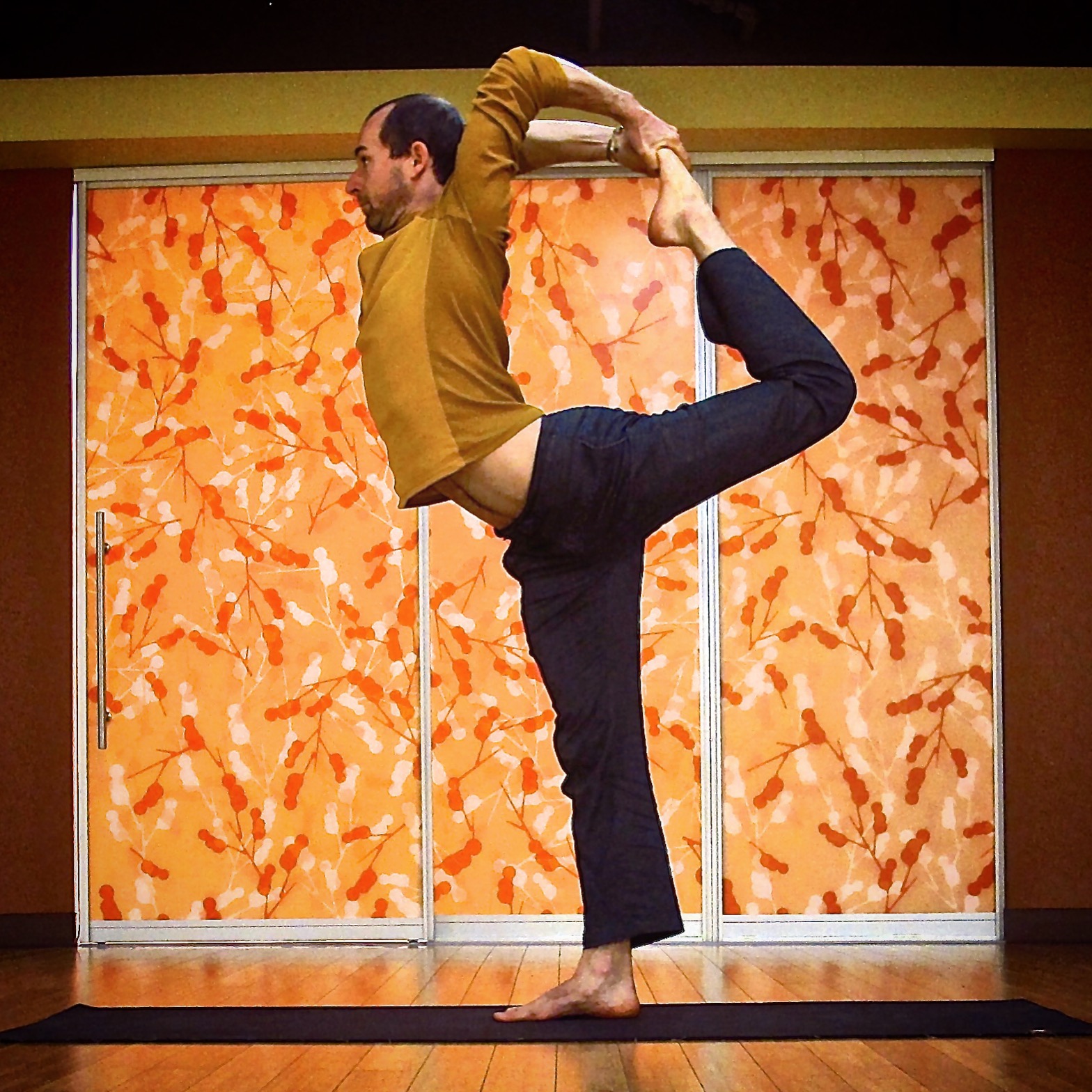 Brando is a Dharma Yoga Teacher at Yoga District. He teaches lunchtime and evening classes at I-Street and 14th Street studios. Read on to know more about Brando's personal history, philosophy, and how his classes are a loving offering to his teacher, Sri Dharma Mittra.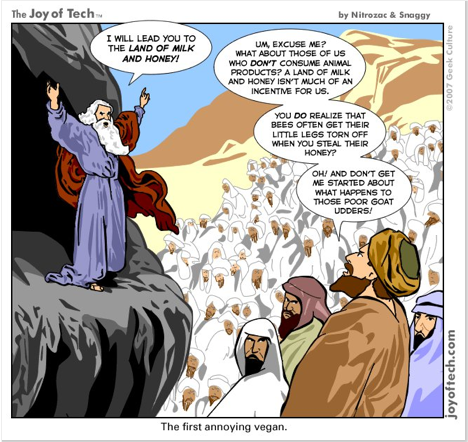 "Eat socially. And I don't mean eat with other people necessarily, but rather eat with other people in mind. When we make decision as to what to eat, it impacts a lot of people. And of course the environment, which impacts us all. If we choose to eat food that has taken less land, water, and fossil fuel to create, and produces less C02e, it will be better for us all. So plants. Eat plants."–Brendan Brazier
If every American dropped one serving of chicken per week from their diet, it would save the same amount of CO2 emissions as taking 500,000 cars off the road.
Chickens, turkeys, pigs and cows are collectively the largest producer of methane in the U.S.
It takes more than 2,400 gallons of water to produce one pound of meat.
1 pound of wheat takes 25 gallons.
Raising animals for food uses 30 per cent of the Earth's land mass… that's about the same size as Asia!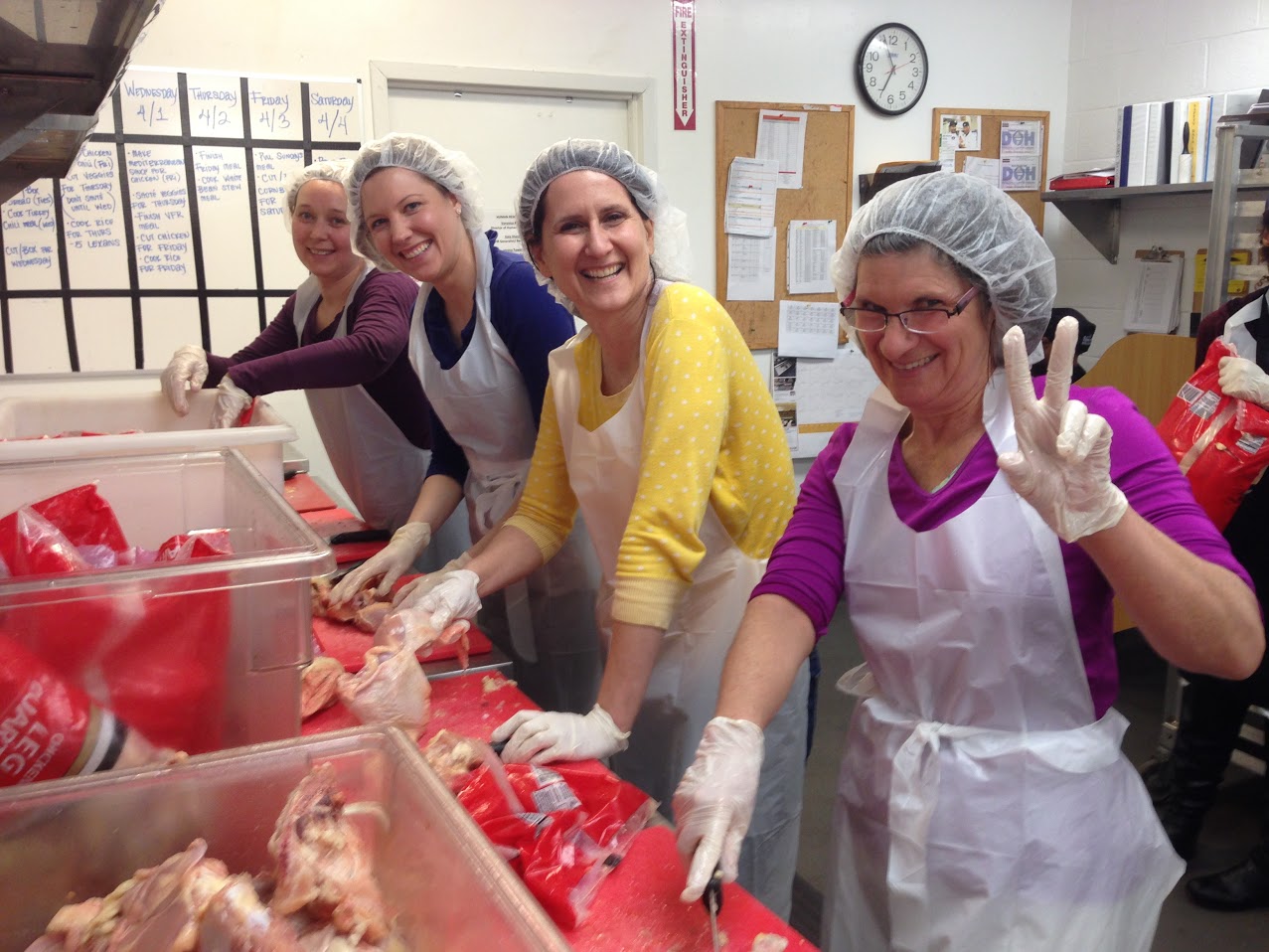 A YD team of gals volunteering at DC Central Kitchen in Northwest on March 27
"By doing service, you purify your heart. Egoism, hatred, jealousy, idea of superiority vanish. Humility, pure love, sympathy, tolerance, and mercy are developed. Sense of separateness is annihilated. Selfishness is eradicated…You begin to feel oneness or unity of life. You develop a broad heart with broad, generous views. Eventually, you get Knowledge of the Self."―Swami Sivananda
On Friday, March 27, a team of sixteen Yoga District teachers and students volunteered at DC Central Kitchen (DCCK) to give back to the larger community in the city. Read on to learn more about their beautiful (and humorous!) evening spent together in service.
Read more >>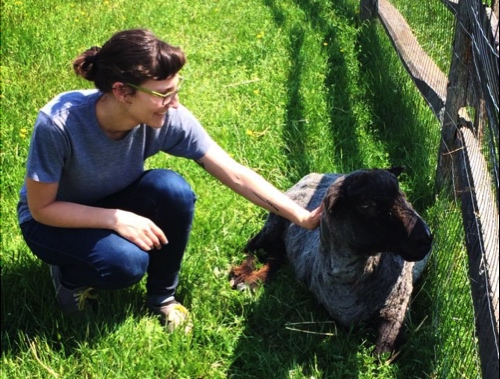 Two buddies enjoying an afternoon together
Join Francesca this Saturday at Yoga District Bloomingdale for an all levels practice to raise funds for Poplar Spring Animal Sanctuary, a 400 acre non-profit farm animal and wildlife refuge in Poolesville, Maryland.
Read on to lean more about Francesca's love for the animals at Poplar Spring Animal Sanctuary, as well as about her work there…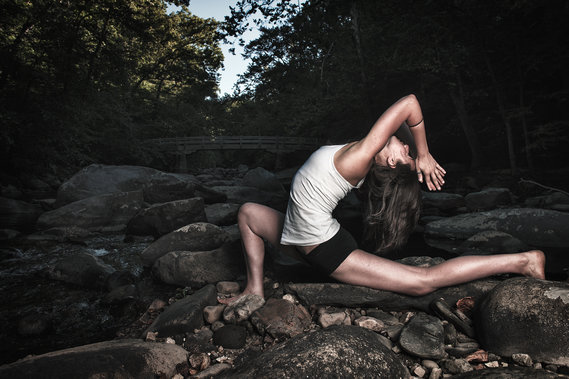 Yoga District Instructor Hayley Ann teaches a style of yoga that is all her own, and encourages others to also teach from an authentic place. As a Senior Teacher, she is an incredible leader in the YD community, hosting teacher gatherings, providing advice to other instructors, and sharing a myriad of insights—along with delicious, healthy recipes—on her blog The Wandering Yogini.
Read on to learn more about Hayley Ann.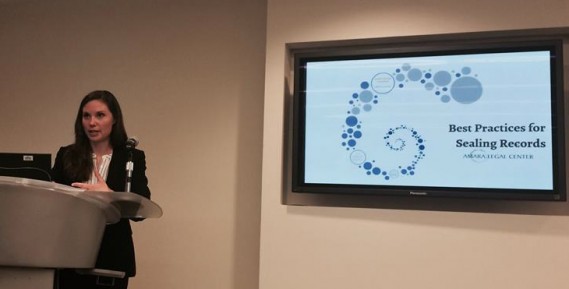 Stacie R. completed Yoga District's 200-hour teacher training and has been teaching with us for about two and a half years. She is also a graduate of Georgetown Law School and the founder of an amazing legal organization called Amara Legal Center that provides free legal services to those whose rights have been violated through commercial sex. In contrast to the challenges of her legal career, Stacie finds solace in practicing and teaching yoga.
On May 9th, Stacie will be teaching a class as a part of our Yoga District Gives Back series to benefit Amara Legal. Learn about her inspiring story in this Q&A.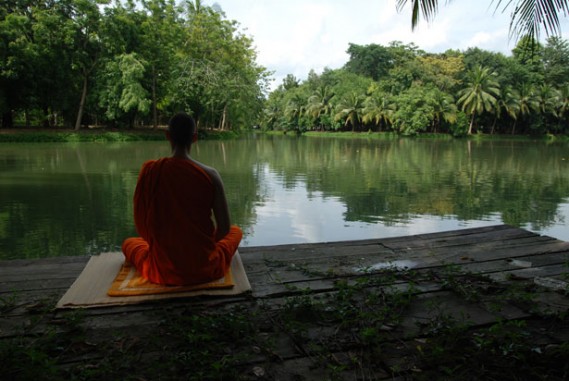 Can mediation slow the aging process? A team of scientists at the University of California, San Francisco says yes. Read more about it in this article in The Irrawaddy, a news source with the mission "to cover the news in Burma/Myanmar and Southeast Asia accurately and impartially."
Yoga District Instructor Toni reflects on the trouble of identifying through — and with — her accent in the following essay A Disconnected Modem: My Accent and Your Privilege.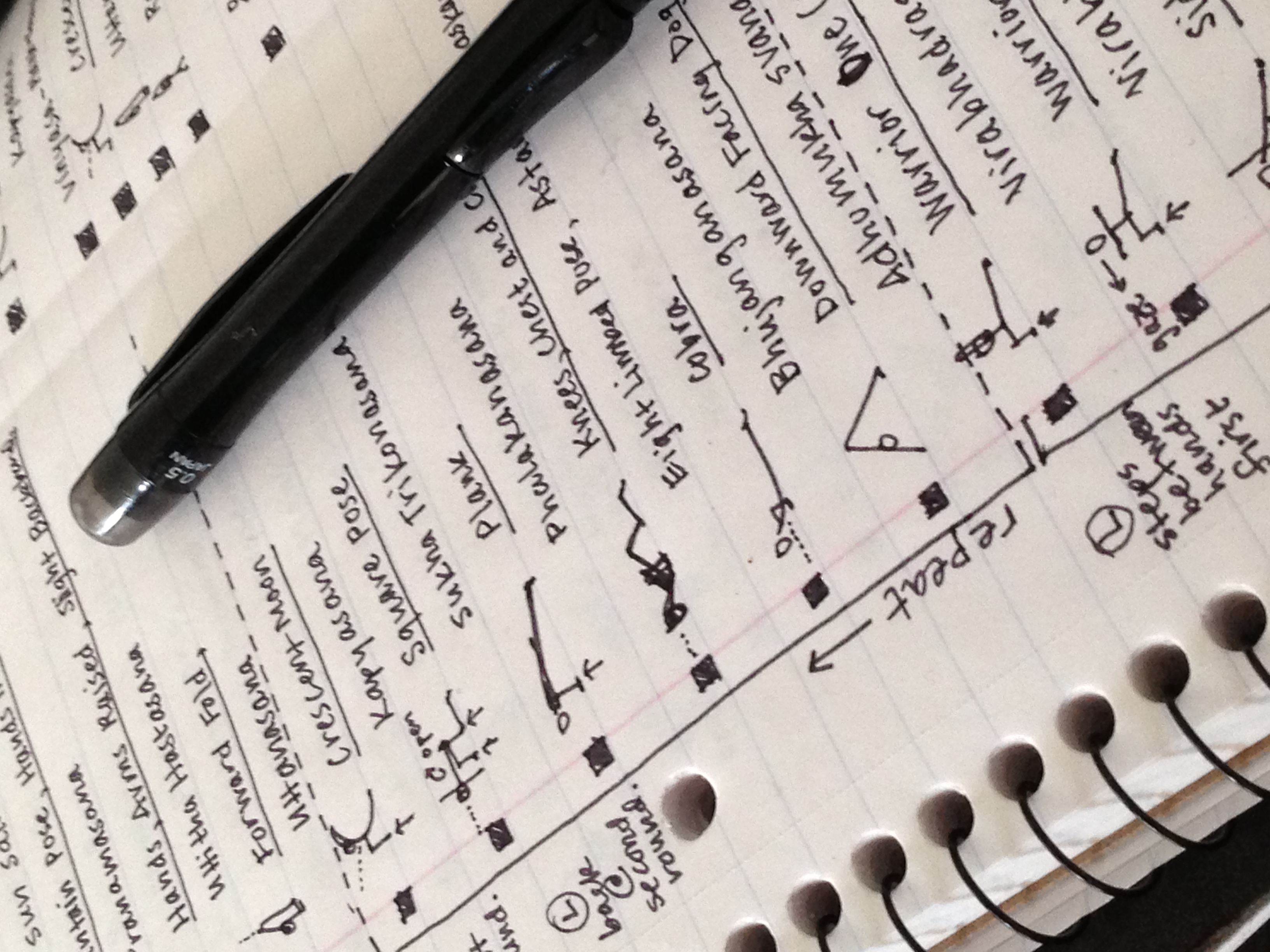 The Yoga District 200 and 500 hour teacher training certification programs, registered by the Yoga Alliance
are unique in their emphasis on diversity of teaching styles studied, personal attention, and trauma sensitive yoga. It's no coincidence that Yoga District is regularly voted the leading studio in the nation's capital, and that most of its classes are taught by graduates of its training program. As a full time yoga school, small group trainings are led up to eight times a year by a dedicated faculty including
Jasmine Chehrazi
, contributor to the Harvard Karma Yoga Project teacher training, teacher training faculty at George Washington University, Yoga Alliance Standards Committee Advisory Board Member, Yoga Activist Founder, and Yoga Service Council Advisory Board Member. So take your practice and community involvement to the next level by joining a training. There's a reason why our graduates call the training "transformative."
Check out the yoga teacher training »