Browsing articles in "The Blog"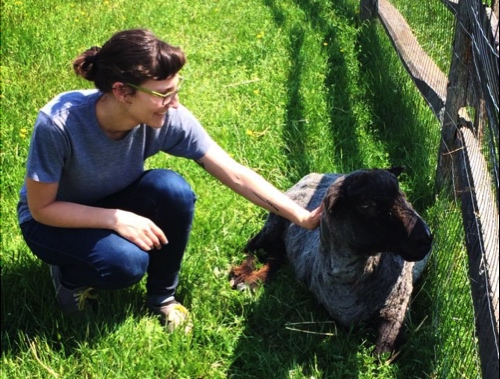 Two buddies enjoying an afternoon together
Join Francesca this Saturday at Yoga District Bloomingdale for an all levels practice to raise funds for Poplar Spring Animal Sanctuary, a 400 acre non-profit farm animal and wildlife refuge in Poolesville, Maryland.
Read on to lean more about Francesca's love for the animals at Poplar Spring Animal Sanctuary, as well as about her work there…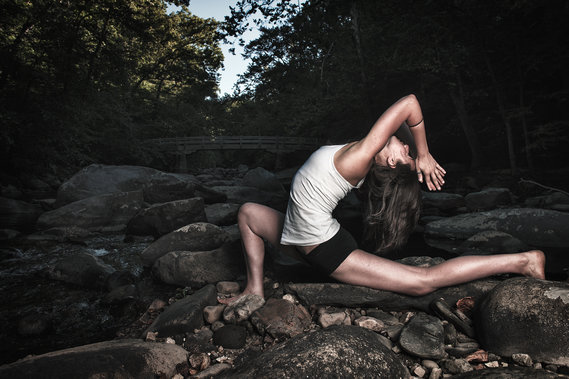 Yoga District Instructor Hayley Ann teaches a style of yoga that is all her own, and encourages others to also teach from an authentic place. As a Senior Teacher, she is an incredible leader in the YD community, hosting teacher gatherings, providing advice to other instructors, and sharing a myriad of insights—along with delicious, healthy recipes—on her blog The Wandering Yogini.
Read on to learn more about Hayley Ann.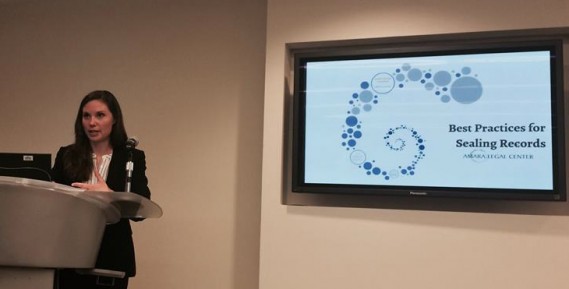 Stacie R. completed Yoga District's 200-hour teacher training and has been teaching with us for about two and a half years. She is also a graduate of Georgetown Law School and the founder of an amazing legal organization called Amara Legal Center that provides free legal services to those whose rights have been violated through commercial sex. In contrast to the challenges of her legal career, Stacie finds solace in practicing and teaching yoga.
On May 9th, Stacie will be teaching a class as a part of our Yoga District Gives Back series to benefit Amara Legal. Learn about her inspiring story in this Q&A.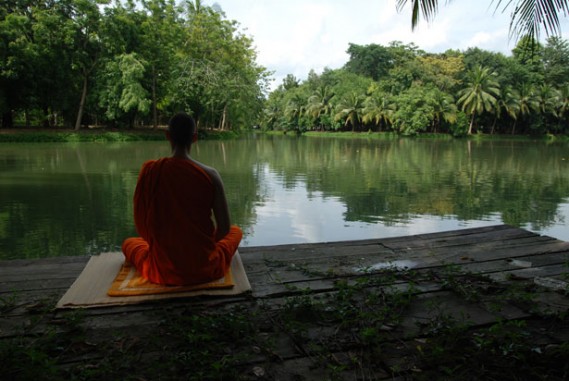 Can mediation slow the aging process? A team of scientists at the University of California, San Francisco says yes. Read more about it in this article in The Irrawaddy, a news source with the mission "to cover the news in Burma/Myanmar and Southeast Asia accurately and impartially."
Yoga District Instructor Toni reflects on the trouble of identifying through — and with — her accent in the following essay A Disconnected Modem: My Accent and Your Privilege.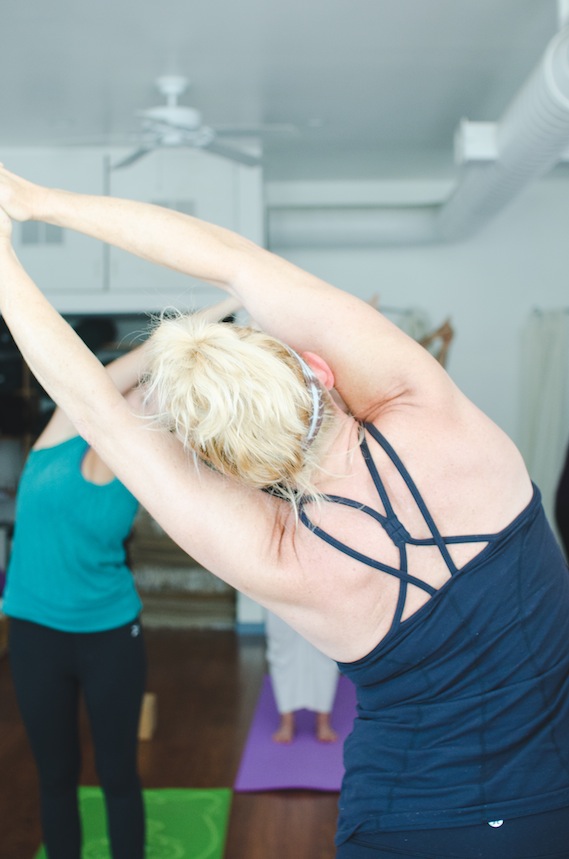 This past February, Yoga District has been experimenting with different ways of finding depth in our practices, particularly in our weekend workshops. These special classes, which last for two hours or more, are all about "taking the time to educate the students a little bit more about what the poses can help with–getting a little bit deeper," said Christine, who co-led a workshop on restorative and relaxation yoga this month. "Sometimes, students just need the space to just be."
Curious about our teacher trainings? Read this blog post by Danielle, a graduate of Yoga District's 200-hour teacher training program.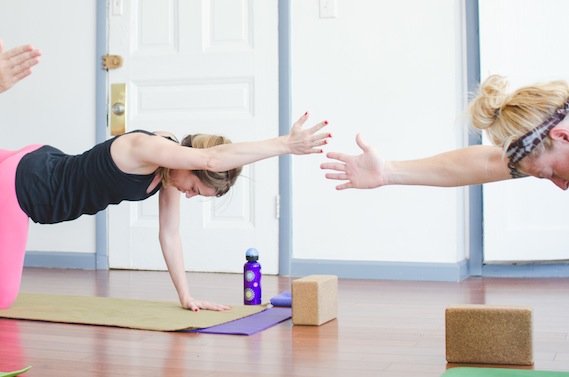 Learn about Yoga District's "For Teachers, By Teachers" workshop series and how it benefits our community in this insightful blog post, written by YD Instructor Toni.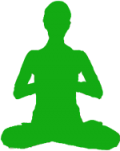 A U.S. District Court judge ruled that Bikram cannot copyright the 26 asana sequence that he created and popularized through Bikram yoga. This is a thought-provoking story for anyone interested in yoga — or intellectual property.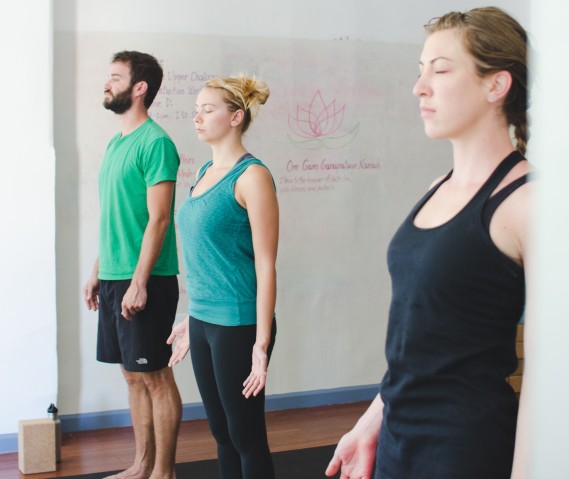 There is another great reason to practice pranayama (breathing): research shows that it leads to better health. Read the following Wall Street Journal article to learn more.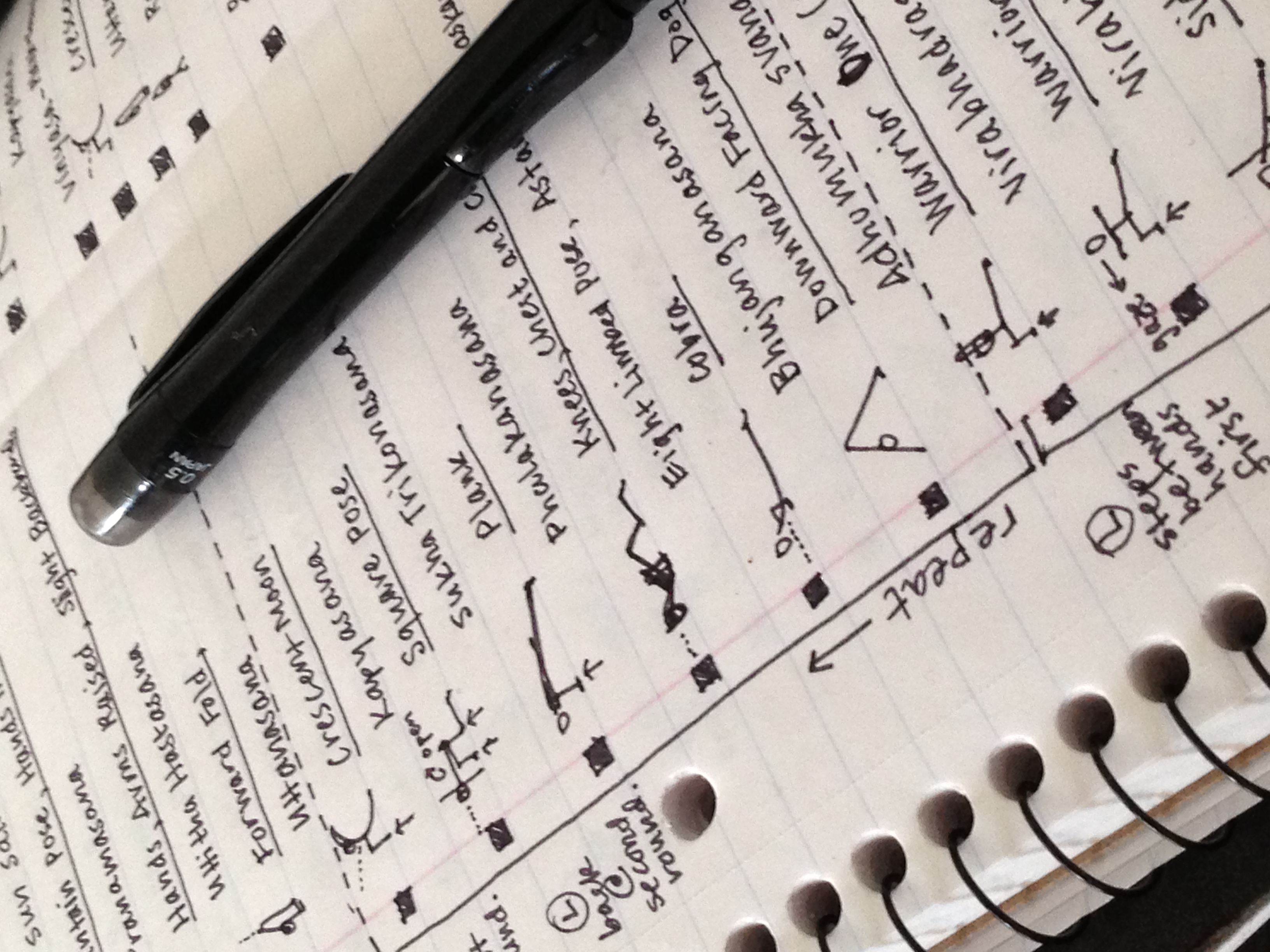 The Yoga District 200 and 500 hour teacher training certification programs, registered by the Yoga Alliance
are unique in their emphasis on diversity of teaching styles studied, personal attention, and trauma sensitive yoga. It's no coincidence that Yoga District is regularly voted the leading studio in the nation's capital, and that most of its classes are taught by graduates of its training program. As a full time yoga school, small group trainings are led up to eight times a year by a dedicated faculty including
Jasmine Chehrazi
, contributor to the Harvard Karma Yoga Project teacher training, teacher training faculty at George Washington University, Yoga Alliance Standards Committee Advisory Board Member, Yoga Activist Founder, and Yoga Service Council Advisory Board Member. So take your practice and community involvement to the next level by joining a training. There's a reason why our graduates call the training "transformative."
Check out the yoga teacher training »