Browsing articles in "The Blog"

As many of you probably know, today is Marie Belle's last day at Yoga District! We are so sad to see her go but we are so supportive of her exciting relocation and upcoming travels. We look forward to having Marie Belle as often as possible as a visiting teacher and teacher trainer–we we will be sure to keep you posted when she is in town for classes and trainings.
In the meantime, Marie Belle is handing her classes to Patrick McLeaf, who has trained with Marie Belle for quite some time. Read on for Patrick's bio, and check out a great video about his teaching journey here.  We hope you'll enjoy classes with Patrick and join us in wishing Marie Belle well!

On May 28, legendary author Maya Angelou died at the age of 86. She never went to college, but earned more than 30 honorary degrees. "I created myself," she has said. "I have taught myself so much."
Please take a few minutes of your time today to learn more about this fascinating woman and read some of her moving writings.
On Sunday, April 6, Sri Dharma visited us here at Yoga District and led a day of classes at the Convention Center in Mount Vernon Square. The event was an enormous success and it helped to raise money for a Yoga District scholarship that supports teachers who wish to study at the Dharma Yoga Center in New York!
Multiple Yoga District teachers have studied under Sri Dharma Mittra of the Dharma Yoga Center in New York City, and his influence on Yoga District is immeasurable. Watch the video above (featuring our very own Aqeel and Jasmine) to learn more about Sri Dharma and his connection with Yoga District!

This past March, Yoga District, for the first time ever, offered a 200-hour intensive teacher training in Jaco, Costa Rica! Eight students (including yours truly) attended the training, which was led by Yoga District founder Jasmine. While there they studied, practiced, and learned more than they ever could have expected. In the piece below, Yoga District teacher training graduate Micah Simon reflects on her life-changing experience with Yoga District in Costa Rica.

The Physicians Committee is working to spread awareness about how you and your loved ones can prevent colorectal cancer. According to the American Cancer Society, colorectal cancer is the third most common cancer among men and women, with 1 in 20 developing it in his or her lifetime. This disease will claim the lives of more than 50,000 Americans this year.
We're teaming up with Yoga District to launch a new campaign, "Down Dogs to Drop the Dog"because processed meat products, like hot dogs, are strongly linked to colorectal cancer. Processed meat is so closely linked to colorectal cancer that no amount is safe for consumption.

The description for Yoga District's upcoming Introductory Ayurveda Workshop begins, "Ever heard the words vata, pitta, or kapha around the yoga studio and wondered what they meant?"
Personally I have always wanted to learn more about ayurveda but had never heard the terms "vata," "pitta," or "kapha" before. According to ayurvedic philosophy, our physical, spiritual, and emotional constitutions manifest as three different energies or doshas. These are said to be determined at the moment of conception, but the proportion of each dosha in your life is affected by environment, diet, climate, age, and other factors.

Many of us have heard of Thai yoga massage and know that other yoga practitioners are drawn to it, but if you're like me you may not know many specifics about it and the kind of benefits it can offer. In the piece below, Yoga District teacher Gracy, a specialist in Thai yoga massage, describes her discovery of the art and the great joy her years of studying and teaching Thai yoga massage have brought her. Gracy will be leading a two-day immersion in Thai Yoga Massage at our I Street studio on June 28 & 29. Read more to learn more about Gracy's experience and the immersion workshop she will be leading.
From Daisaku Ikeda's "To My Friends" Series:
Determine to face and challenge
any suffering or hardship head on!
Continuous, ceaseless efforts to
challenge your situation will
enable you to strengthen and
deepen your life condition.
Engrave in your life a personal
history of triumph and glory!

I think it's safe to say many of us know what the healthiest foods are for us to consume: more fruits and vegetables, whole grains, and the importance of eliminating or at least limiting the amount of processed foods we take in. So the first step towards achieving a healthier diet is to have a plan at the grocery store. Here are three shopping tips to help you get a little closer to your goal: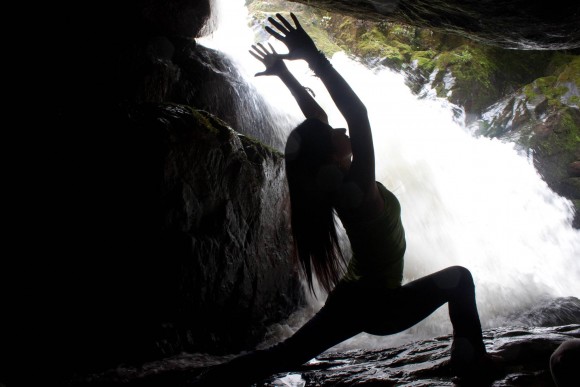 Again and again, we hear Yoga District teacher trainees reflect on the training as an experience that went far beyond learning to teach the poses. The training is designed to take the trainees' whole selves into account—because yoga is a practice that asks us to call upon all aspects of who we are and because teaching yoga must come from every part of us, body, mind, and spirit. In the piece below, Sophia Cedillos Guth reflects on what drove her to leave the sun of Costa Rica to teacher train at Yoga District during a bitter Washington winter—and how she transformed far beyond what she could ever have expected.
Another Reason to Meditate

Yoga District offers by-donation meditation classes weekly because meditation has so many benefits including improved concentration, emotional regulation, stress reduction… and now research indicates we can add youthfulness to the […]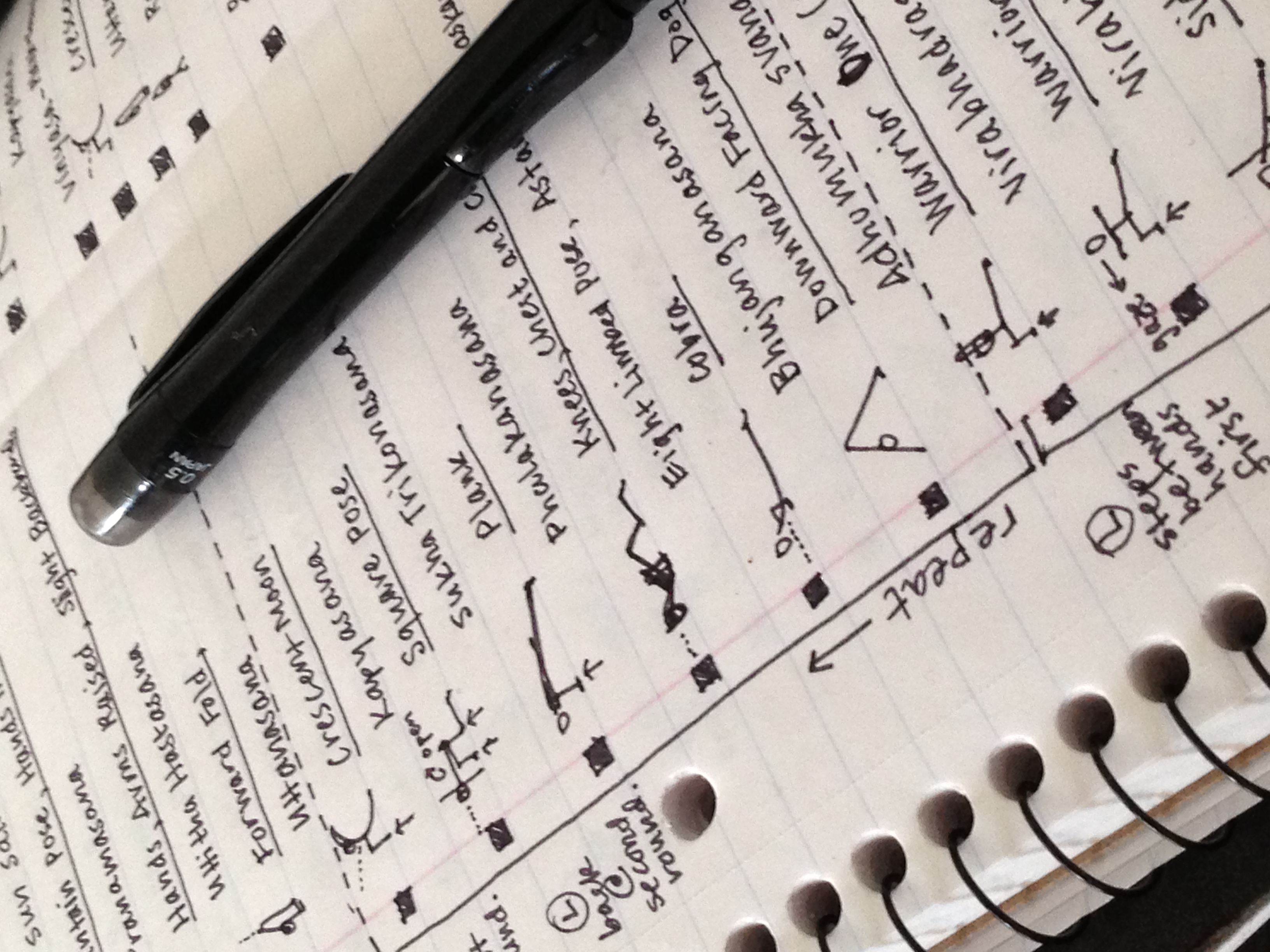 The Yoga District 200 and 500 hour teacher training certification programs, registered by the Yoga Alliance
are unique in their emphasis on diversity of teaching styles studied, personal attention, and trauma sensitive yoga. It's no coincidence that Yoga District is regularly voted the leading studio in the nation's capital, and that most of its classes are taught by graduates of its training program. As a full time yoga school, small group trainings are led up to eight times a year by a dedicated faculty including
Jasmine Chehrazi
, contributor to the Harvard Karma Yoga Project teacher training, teacher training faculty at George Washington University, Yoga Alliance Standards Committee Advisory Board Member, Yoga Activist Founder, and Yoga Service Council Advisory Board Member. So take your practice and community involvement to the next level by joining a training. There's a reason why our graduates call the training "transformative."
Check out the yoga teacher training »