Browsing articles in "The Blog"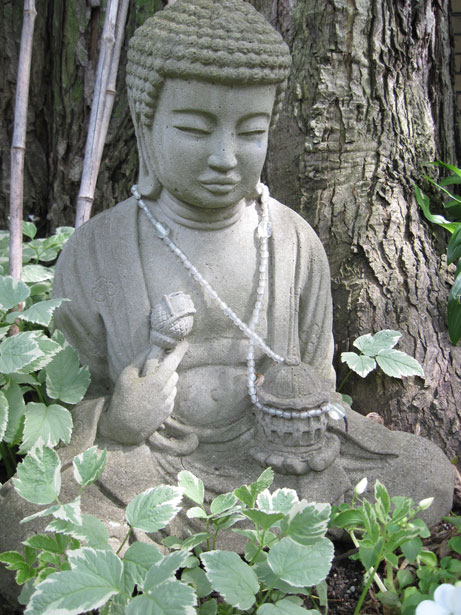 This article we came across in The Atlantic challenges us to go deeper than superficial happiness and instead strive to find deep meaning in life. Read on to learn more about the distinction between happiness and meaning — and how it affects you.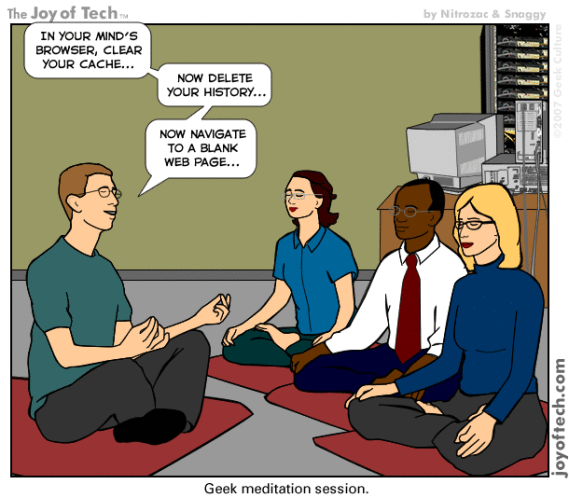 As a part of its mission to serve the local community, Yoga District (YD) regularly works with corporate clients to bring yoga to the workplace. Some of these clients are those who need yoga the most, as they are hitting the grind every day in their busy jobs.
We are showcasing the experiences of some of our corporate clients in a new blog series called "Workplace Features" so that our community can learn more about this initiative. Additionally, as an incentive to get more organizations on board with this program, through March, YD is offering a $50 gift card to any student who successfully refers their workplace for a minimum six-week workplace series.
Today's responses are from Aravind, a representative of an international research firm.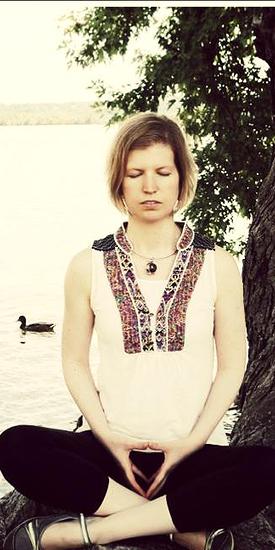 Marci is a senior teacher at Yoga District who never expected to teach. She says that she "came to yoga backwards." Marci connected first to meditation and the philosophical side of yoga, but only later began to appreciate its physical component.
Our students praise Marci's ability to impart her multifaceted knowledge of yoga. One student says, "Yoga in general has helped me become a more mindful person, but again Marci took this to a whole new level for me. Since starting to take her class, I've become calmer, happier, and far more adept at dealing with both the little and big challenges life throws at you. Marci is a brilliant teacher and I feel so incredibly grateful to have an opportunity to learn from her."
Read on to learn more about Marci's journey towards teaching yoga, and how yoga has taught her to learn to like living her life upside down.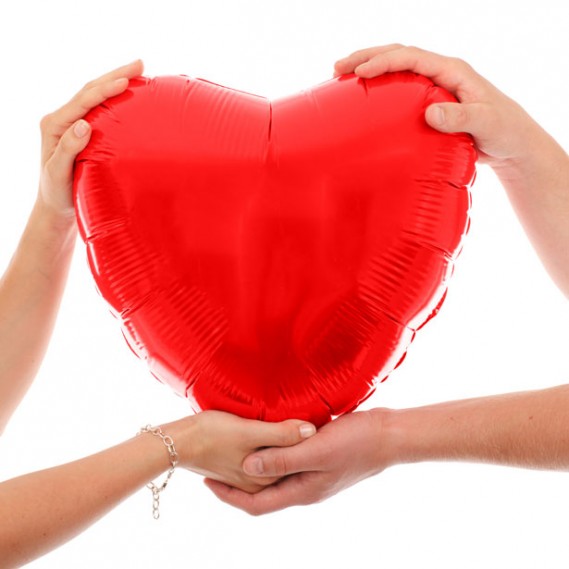 Good news for anyone seeking to take care of their heart: Reuters recently reported a study that shows yoga benefits heart health as much as aerobics. Read their full article to learn more, and check out YD's Valentine's Day workshops and extended classes to take care of your heart this weekend.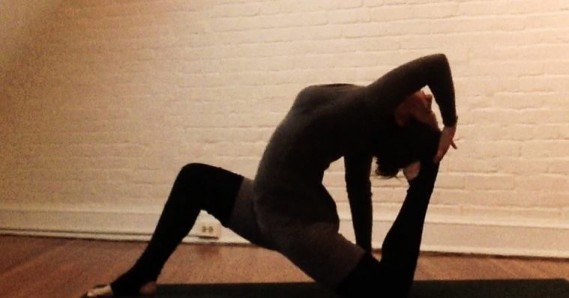 YD senior teacher Kat K. is a staple in our teacher trainings and retreats, imparting her deep insights into yoga to our teacher trainees, students, and all of us at Yoga District! Read her Teacher Feature to get your own glimpse of her vast knowledge.
Adam Frei, an instructor at the Dharma Yoga Center in New York, came down to DC in mid-January to teach a series of workshops at Yoga District. For those just starting their practice or less familiar with the spiritual aspects of yoga, Dharma might seem intimidating — but it has benefits for every kind of person, Frei says.

Read Gracy's musings on a life-changing trip that she took to Peru shortly after college—and perhaps even take a trip of your own! Gracy will be leading a yoga retreat to Peru, August 8-16, 2015, which will include daily yoga practice, lessons on Ayurveda, sweat lodges, pilgrimages to Machu Picchu and other sacred ruins, and more. Read on to learn why Gracy always says, "Yes" to a trip to Peru.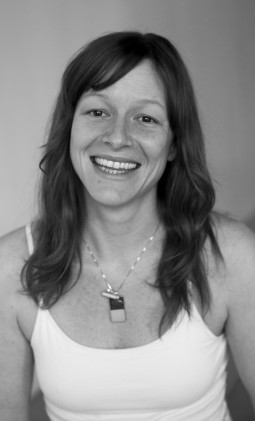 YD Instructor Katie Randall knows her stuff when it comes to yoga therapy: she is earning a Master of Science in Yoga Therapy at Maryland University of Integrative Health and has significant yoga teaching experience. Read her blog post to learn how one-on-one instruction allows her to truly meet students' individual needs.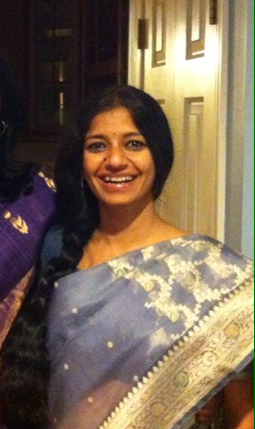 Today's Teacher Feature introduces you to an intelligent and ambitious, yet very humble, member of the Yoga District (YD) team of instructors: Smita. In addition to teaching at YD, Smita does research related to women's empowerment at George Washington University (GWU) and is in the midst of a 500-hour yoga teacher training program with Sri Dharma Mitra. Read our full Q&A with her to learn about her appreciation for sharing yoga with others, and how teaching helps her build her own practice.

Yoga District (YD) launched a series of by-donation, all-levels yoga classes that will donate all proceeds to nonprofits fighting for causes we believe in. Yoga District arranges the classes and compensates the presiding teacher so that every single penny donated by students goes to the featured nonprofit organization.
This initiative correlates with the very mission that YD is based on: yoga by the community, for the community. It also is a great compliment to YD's nonprofit counterpart Yoga Activist, which helps partner yoga teachers interested in yoga outreach with social service organizations interested in offering yoga programming.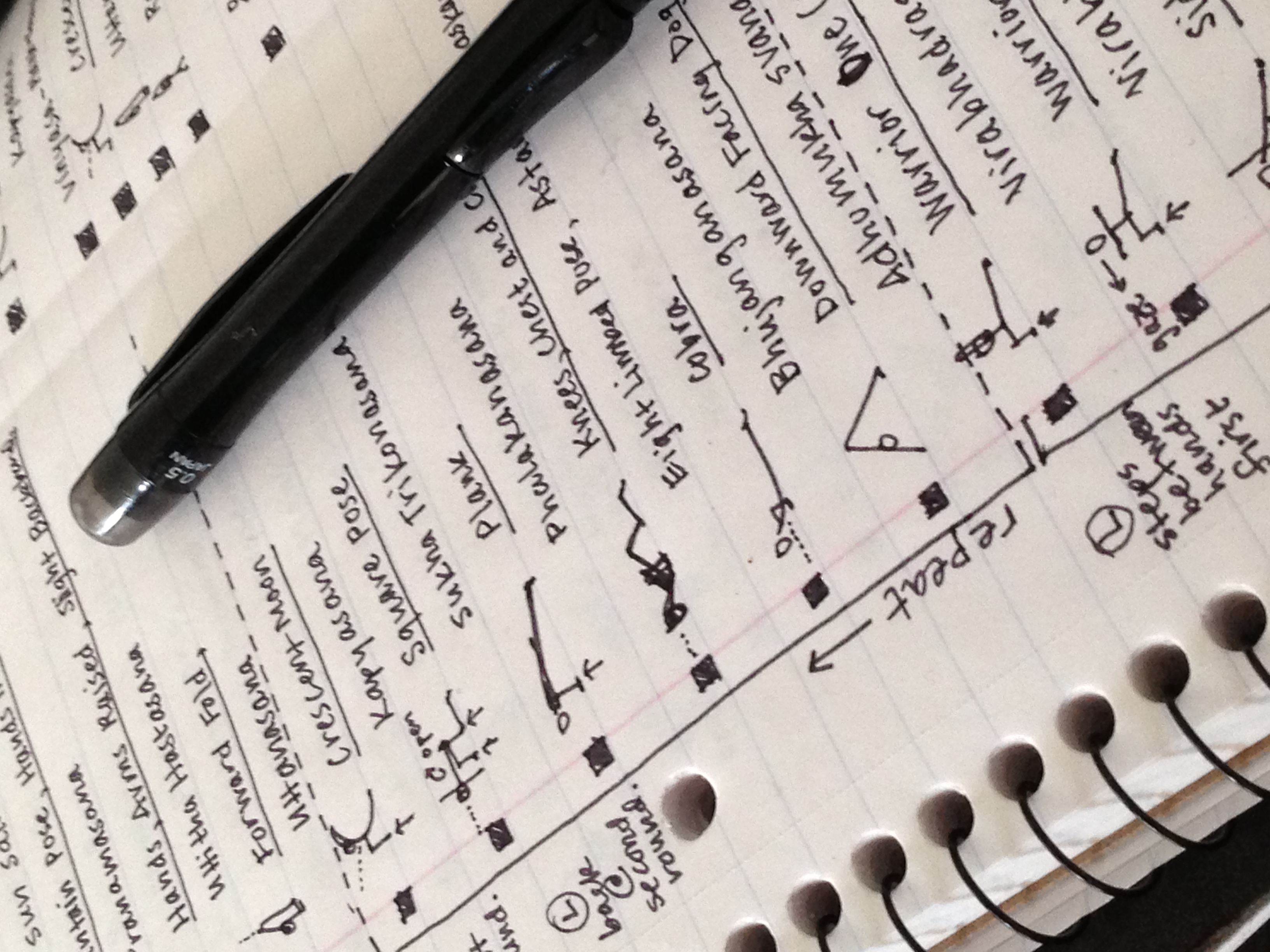 The Yoga District 200 and 500 hour teacher training certification programs, registered by the Yoga Alliance
are unique in their emphasis on diversity of teaching styles studied, personal attention, and trauma sensitive yoga. It's no coincidence that Yoga District is regularly voted the leading studio in the nation's capital, and that most of its classes are taught by graduates of its training program. As a full time yoga school, small group trainings are led up to eight times a year by a dedicated faculty including
Jasmine Chehrazi
, contributor to the Harvard Karma Yoga Project teacher training, teacher training faculty at George Washington University, Yoga Alliance Standards Committee Advisory Board Member, Yoga Activist Founder, and Yoga Service Council Advisory Board Member. So take your practice and community involvement to the next level by joining a training. There's a reason why our graduates call the training "transformative."
Check out the yoga teacher training »