I Street Studio
About the I Street Studio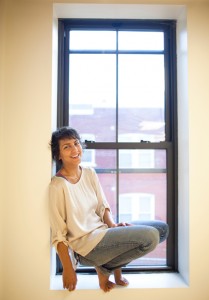 Yoga District's motto has long been "yoga = urban survival skill", so it's only natural that we opened a studio in the thick of it all– downtown. In a little row house nestled between busy downtown streets and highrises, you'll find a welcoming community space where there's a little peace and quiet for everyone: from patients at nearby medical offices to executives from neighboring multi-national corporations, from students at local universities to baristas from cafes that dot every corner.
The goal of the Yoga District I Street studio is to help the neighborhood walk the line between work and play, offering yoga classes to help you detox, cope with stress, get a work-out, find inner peace, or just stretch out.
Find the Studio on a Map
Studio Photos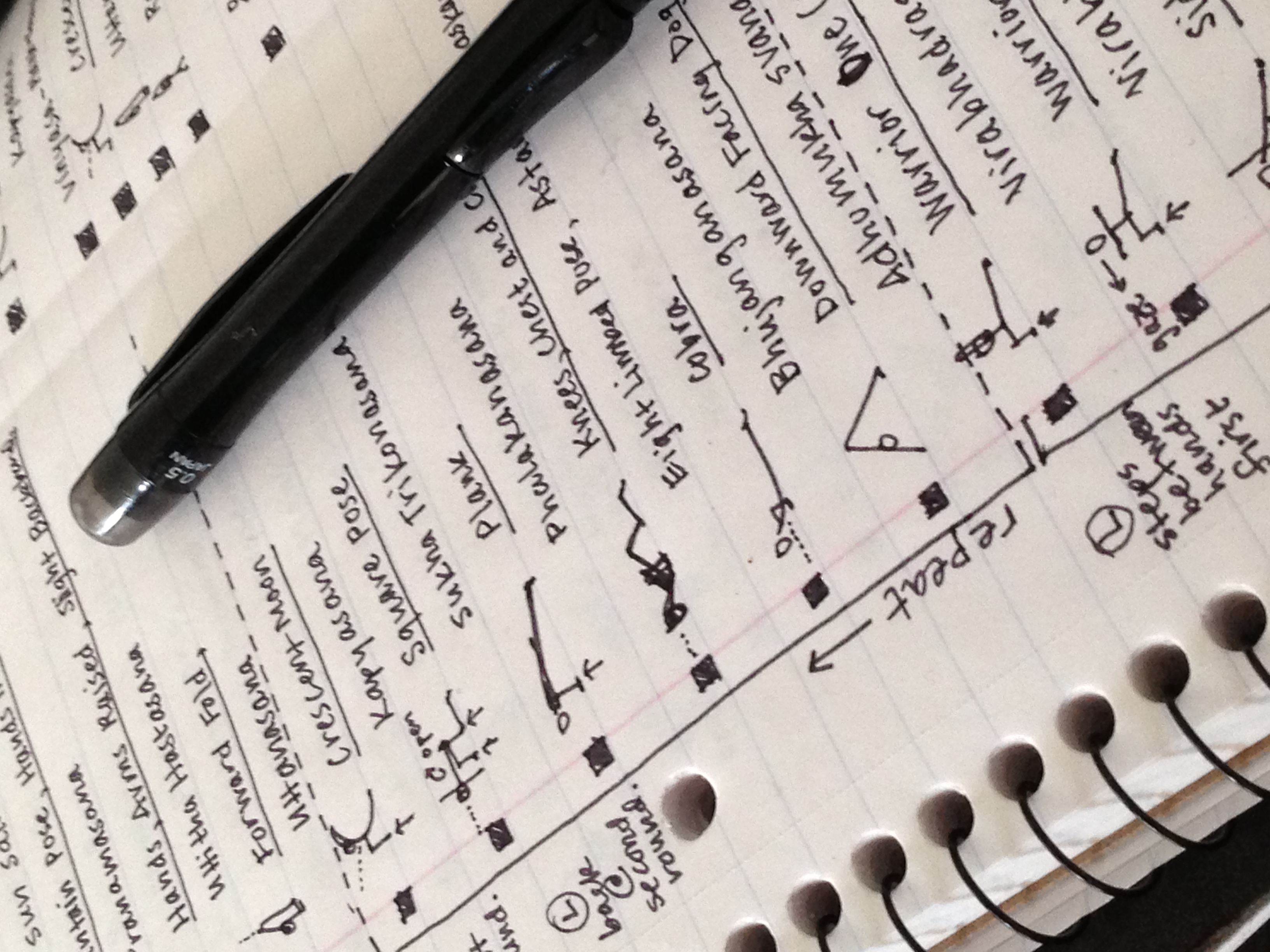 The Yoga District 200 and 500 hour teacher training certification programs, registered by the Yoga Alliance
are unique in their emphasis on diversity of teaching styles studied, personal attention, and trauma sensitive yoga. It's no coincidence that Yoga District is regularly voted the leading studio in the nation's capital, and that most of its classes are taught by graduates of its training program. As a full time yoga school, small group trainings are led up to eight times a year by a dedicated faculty including
Jasmine Chehrazi
, contributor to the Harvard Karma Yoga Project teacher training, teacher training faculty at George Washington University, Yoga Alliance Standards Committee Advisory Board Member, Yoga Activist Founder, and Yoga Service Council Advisory Board Member. So take your practice and community involvement to the next level by joining a training. There's a reason why our graduates call the training "transformative."
Check out the yoga teacher training »