Yoga initiation fee waiver application
The $100 initiation fee for the unlimited monthly auto-billed pass is waivable for students, individuals with low income, vegetarians, nonprofit workers, yoga teachers, government employees earning less than $40k/yr, unemployed individuals,  & others who demonstrate need or merit. Just fill out the form below and email it and any supporting documents to financial@yogadistrict.com.
First:
Last:
Phone:
Email:
Employer (if any):
Please send completed form with proof of your status (students valid class enrollment statement or verification letter with photocopy of photo ID for school; low income and unemployed please provide gov't issued documentation of status; yoga teachers provide RYT card copy and photo ID; vegetarians provide statement of ethics and one reference and your word and a blog post about vegetarianism with photo for consideration for publication in the Yoga District blog; nonprofit workers please provide your paystub from your nonprofit employer; and if you are applying on another basis, please provide appropriate documentation).
Thanks for your support!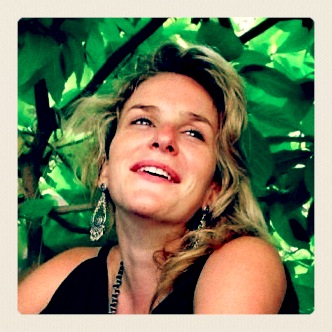 Julia Romano
has been teaching at Yoga District for 3 years. She received her
teaching certification
in hatha and vinyasa flow through Yoga Alliance, and her classes focus on coordinating breath with body movement to promote flexibility, strength, and peace of mind. She strongly believes in yoga as therapy, so catch one of her Dharma Flow or Reboot classes when you need a healthy dose of self-care.
See more teachers »
Spring cleaning: habits

Spring is a season of rebirth in DC, with an extra dose of pollen and blossom fragrance in every breath to remind us. As part of this recreation of the […]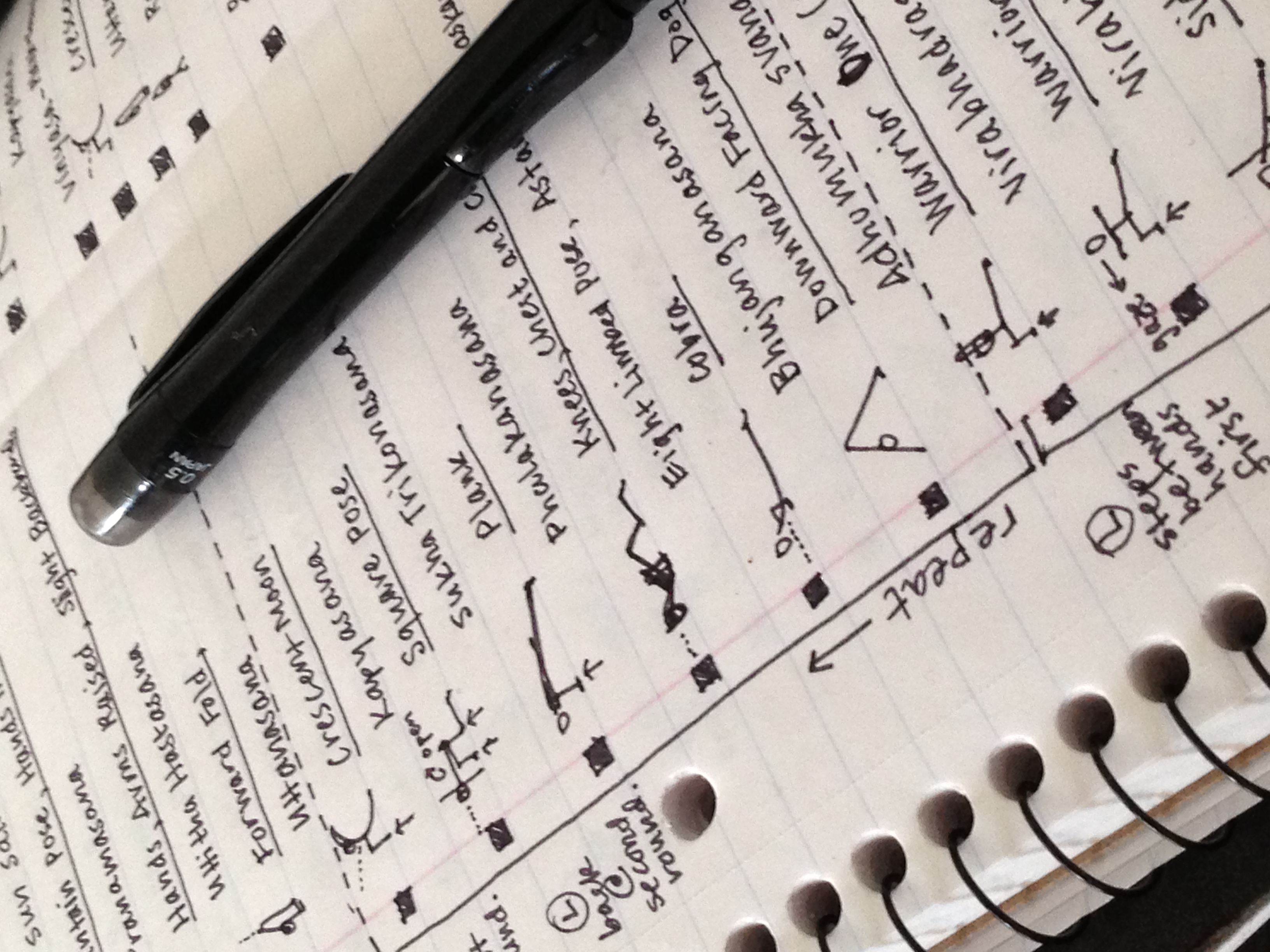 The Yoga District 200 and 500 hour teacher training certification programs, registered by the Yoga Alliance
are unique in their emphasis on diversity of teaching styles studied, personal attention, and trauma sensitive yoga. It's no coincidence that Yoga District is regularly voted the leading studio in the nation's capital, and that most of its classes are taught by graduates of its training program. As a full time yoga school, small group trainings are led up to eight times a year by a dedicated faculty including
Jasmine Chehrazi
, contributor to the Harvard Karma Yoga Project teacher training, teacher training faculty at George Washington University, Yoga Alliance Standards Committee Advisory Board Member, Yoga Activist Founder, and Yoga Service Council Advisory Board Member. So take your practice and community involvement to the next level by joining a training. There's a reason why our graduates call the training "transformative."
Check out the yoga teacher training »