14th Street Studio
About the 14th Street Studio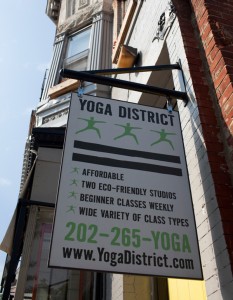 Our yoga studio on 14th St. helps the neighborhood walk the line between work and play, offering yoga classes to help residents detox, cope with stress, get a work-out, find inner peace, or just stretch out. This location offers two newly renovated practice spaces where you can expect to make new acquaintances.
While without a reception room or boutique, the two Yoga District 14th Street practice spaces are sun-filled and welcome students of all levels of experience and physical ability.
Find the Studio on a Map
Studio Photos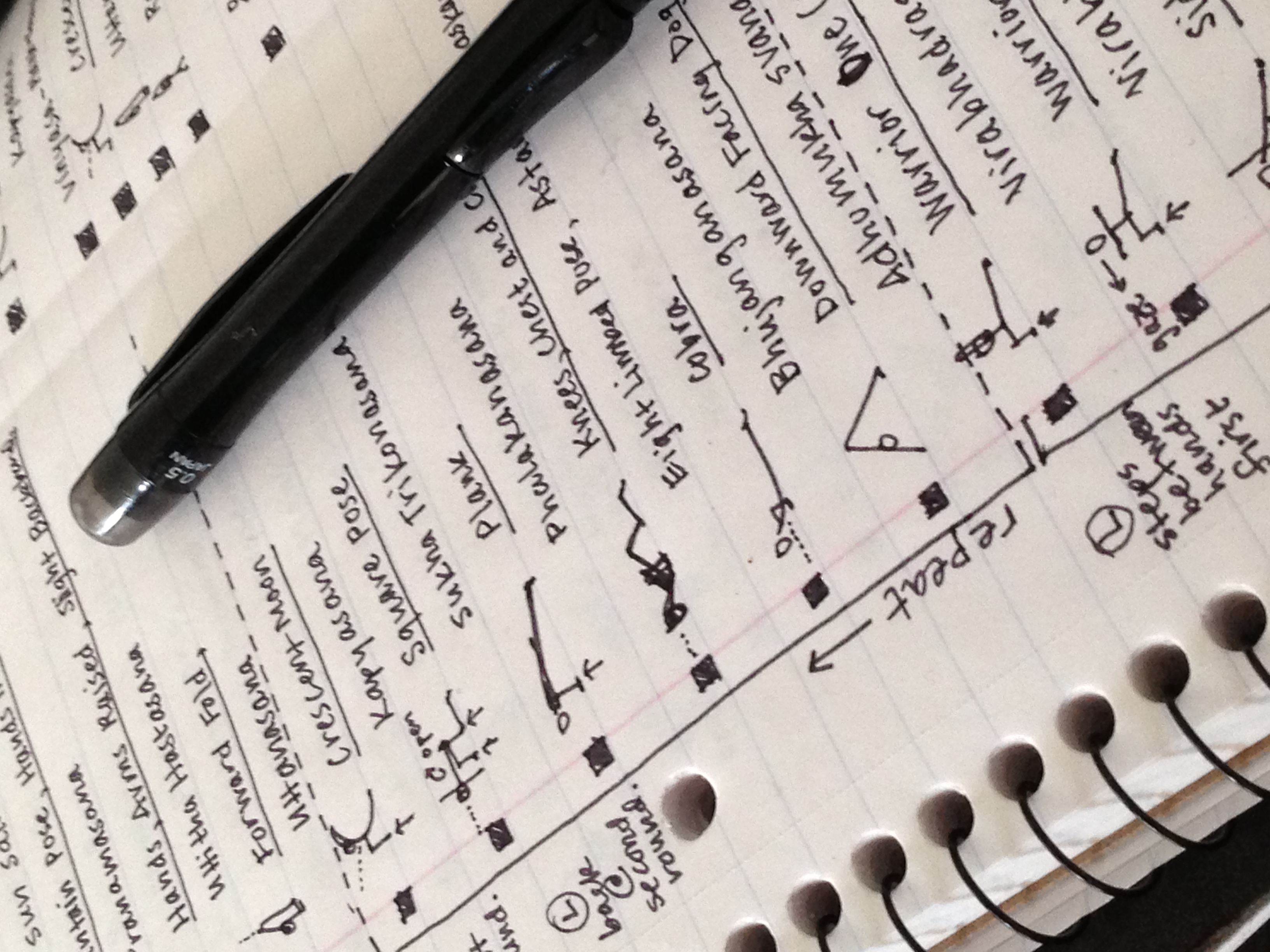 The Yoga District 200 and 500 hour teacher training certification programs, registered by the Yoga Alliance
are unique in their emphasis on diversity of teaching styles studied, personal attention, and trauma sensitive yoga. It's no coincidence that Yoga District is regularly voted the leading studio in the nation's capital, and that most of its classes are taught by graduates of its training program. As a full time yoga school, small group trainings are led up to eight times a year by a dedicated faculty including
Jasmine Chehrazi
, contributor to the Harvard Karma Yoga Project teacher training, teacher training faculty at George Washington University, Yoga Alliance Standards Committee Advisory Board Member, Yoga Activist Founder, and Yoga Service Council Advisory Board Member. So take your practice and community involvement to the next level by joining a training. There's a reason why our graduates call the training "transformative."
Check out the yoga teacher training »