Dupont Circle Studio
About the Dupont Studio
DuPont Circle Studio Yoga District from Yoga District on Vimeo.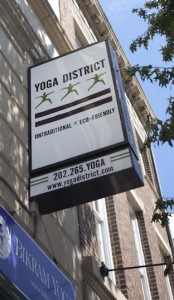 Yoga District's first location, where it all started out. This compact yoga studio in Dupont Circle packs the punch needed to knock out workday wear and tear. A walk up four flights of stairs is part of the journey to the studio. The sunny and serene Dupont Circle studio is on the very top floor of a registered historic building one block from the Dupont Circle metro stop.
On any given day at Yoga District Dupont, you'll find teachers hamming it up with students, old and new, and people huffing and puffing as they comment about the journey up the stairs. It's well worth it, as each step up takes students further away from the bustling city hubbub of streets below.
Yoga District founder Jasmine C. signed the lease for this first Yoga District location in 2006. She was unemployed, living near Dupont Circle and had been volunteering with DC Yoga (the yoga studio that then occupied what's now Yoga District Dupont). DC Yoga wasn't making ends meet, so Jasmine offered to take over the lease and start a new yoga studio there. After knocking down some walls with her own hands, Jasmine opened doors to DC's first affordable yoga studio that seeks to make everyone feel at home.
Find the Studio on a Map
Studio Photos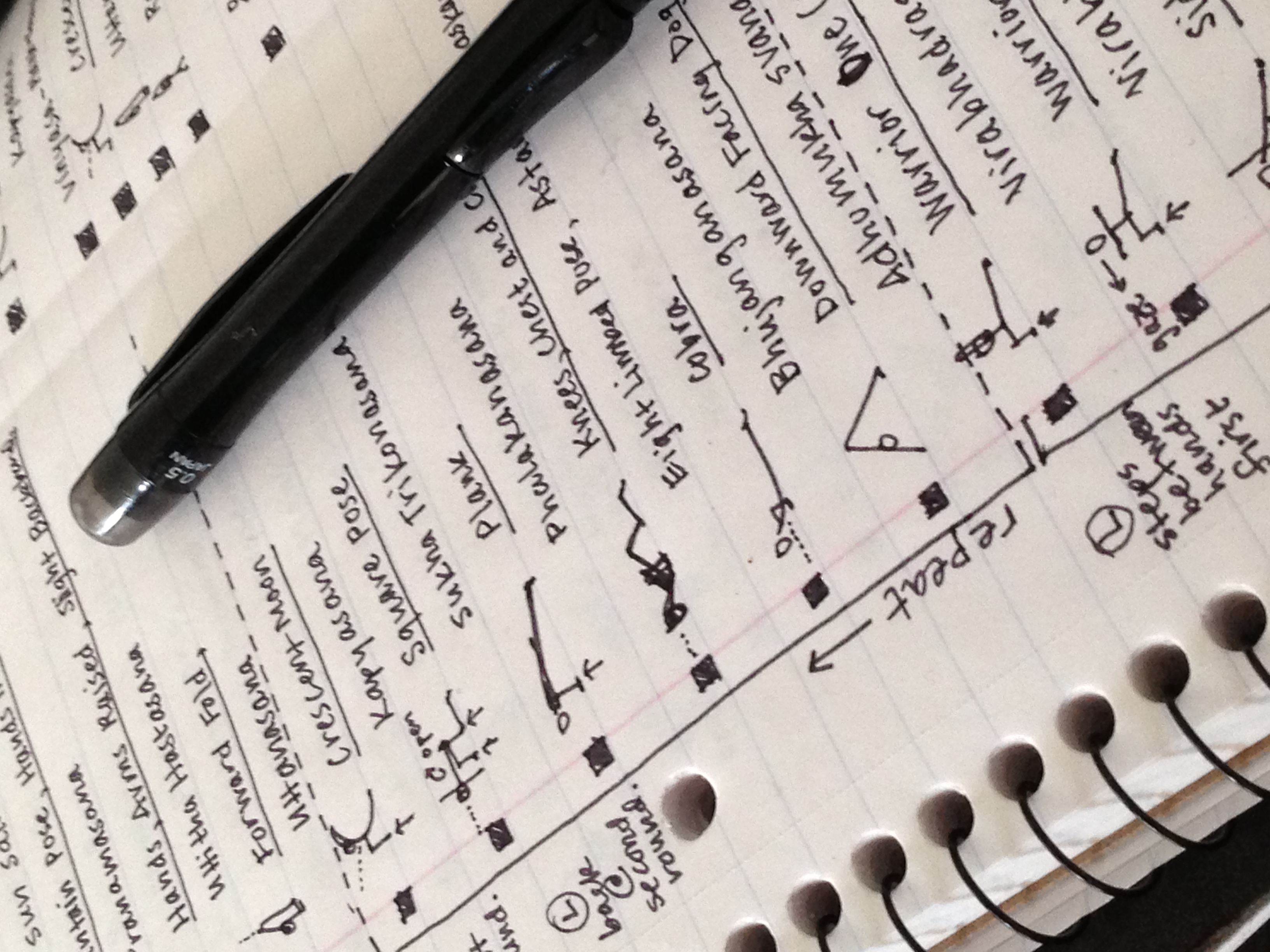 The Yoga District 200 and 500 hour teacher training certification programs, registered by the Yoga Alliance
are unique in their emphasis on diversity of teaching styles studied, personal attention, and trauma sensitive yoga. It's no coincidence that Yoga District is regularly voted the leading studio in the nation's capital, and that most of its classes are taught by graduates of its training program. As a full time yoga school, small group trainings are led up to eight times a year by a dedicated faculty including
Jasmine Chehrazi
, contributor to the Harvard Karma Yoga Project teacher training, teacher training faculty at George Washington University, Yoga Alliance Standards Committee Advisory Board Member, Yoga Activist Founder, and Yoga Service Council Advisory Board Member. So take your practice and community involvement to the next level by joining a training. There's a reason why our graduates call the training "transformative."
Check out the yoga teacher training »