500 Hour Teacher Training Curriculum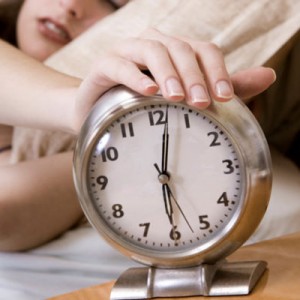 It's time to take your teaching to the next level. Join us for our newest 500-hour teacher training, led by all-star teachers at Yoga District including Kat, Marie Belle, Bernie, Jasmine, Aqeel, Kelly, Hannah, and Mike Graglia. If you don't know who they are, take their classes.
This certification is designed for those teachers who are already 200-hour certified and is designed to get your teaching and presence magnetic. Whether you want to deepen your own practice and knowledge or advance your teaching skills, the 500-hour training will allow you to distinguish yourself as a teacher and build your confidence in advanced applications of yoga. You will be more prepared to work with a wider variety of students, including those needing modifications or those needing amplifications.
Classes will be held on the weekends, April 26-June 1. Early bird tuition (both acceptance and full payment at least one month before first lecture date): $3,100. Regular tuition (for payment plans and those registering within the month before the first lecture): $3,400. Payment plans are available on a case-by-case basis for all in need! Please email info@yogadistrict.com for more information or apply here. 
Monthly break down:
1. Devotional/philosophical focus
Aqeel, Hannah, Paul, Jasmine, Kat
28 hours in training, 3 hours studio classes, 5 hours hw
2. Alignment focus
Bernie Wandel and Dick Verstraete
28 hours in training, 3 hours studio classes, 5 hours hw
3. Advancing your asana focus
Aqeel and Marie Belle
28 hours in training, 3 hours studio classes, 5 hours hw
4. Assist focus
Mike, Kat and Jen
28 hours in training, 3 hours studio classes, 5 hours hw
5. Sequencing and thematic focus
Kat, Bernie and Kelly
28 hours in training, 3 hours studio classes, 5 hours hw
6. Therapeutic focus
Jasmine and Kat
28 hours in training, 36 hours studio classes, 5 hours hw
7. Mentoring focus
Kat, Bernie, Jasmine, Anna, Aqeel, Gracy, Kelly, Mike, Marie Belle
To be scheduled by each trainee and teacher individually. Includes observation and one-on-one meetings.
46 hours in studio classes and individual meetings, 5 hours hw
168 weekend lecture/training hours with faculty, 46 mentoring hours with faculty, 51 hours studio classes with faculty, 35 non-contact homework hours
Total: 265 in class, 35 hw= 301 hours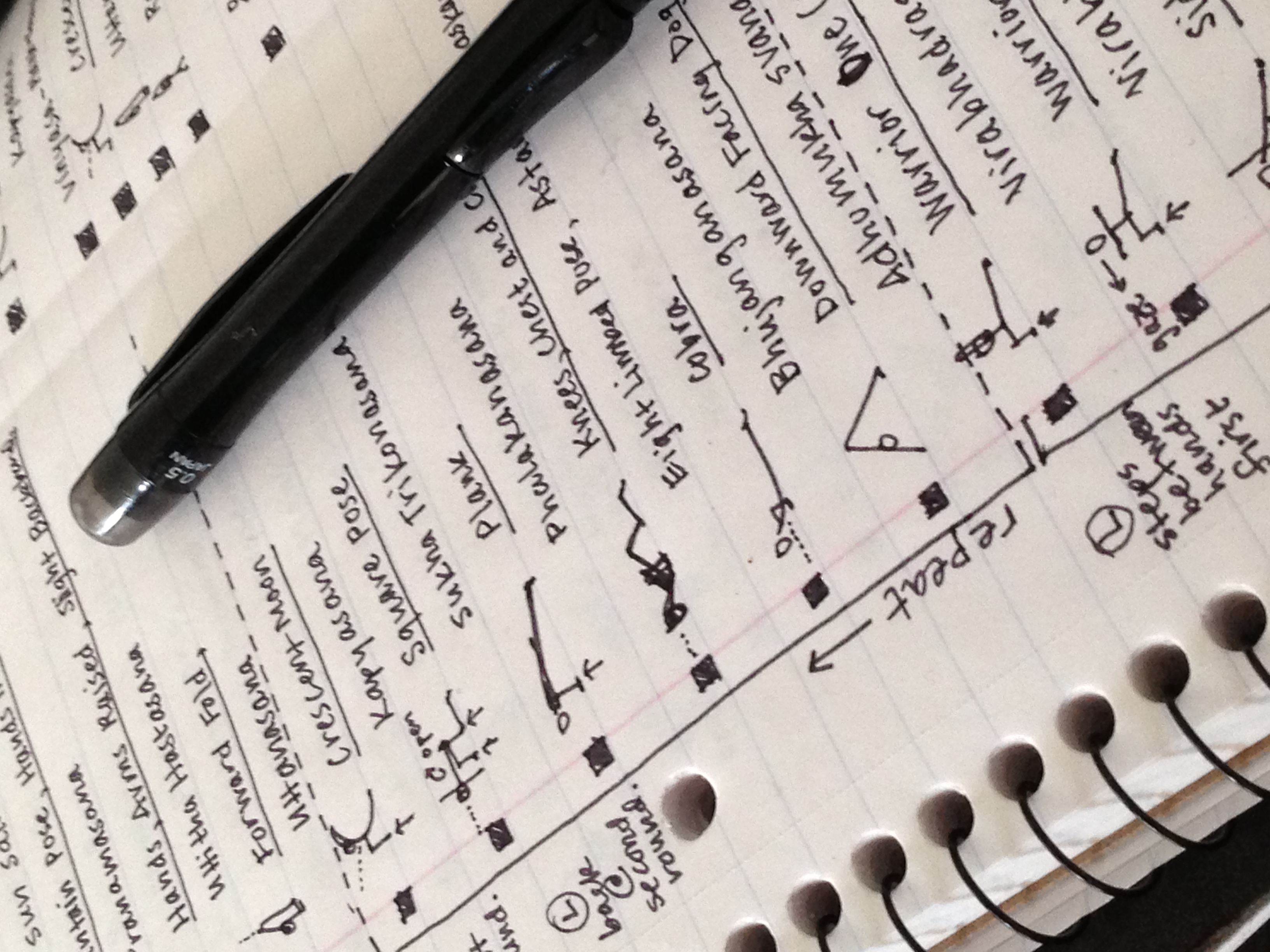 The Yoga District 200 and 500 hour teacher training certification programs, registered by the Yoga Alliance
are unique in their emphasis on diversity of teaching styles studied, personal attention, and trauma sensitive yoga. It's no coincidence that Yoga District is regularly voted the leading studio in the nation's capital, and that most of its classes are taught by graduates of its training program. As a full time yoga school, small group trainings are led up to eight times a year by a dedicated faculty including
Jasmine Chehrazi
, contributor to the Harvard Karma Yoga Project teacher training, teacher training faculty at George Washington University, Yoga Alliance Standards Committee Advisory Board Member, Yoga Activist Founder, and Yoga Service Council Advisory Board Member. So take your practice and community involvement to the next level by joining a training. There's a reason why our graduates call the training "transformative."
Check out the yoga teacher training »