Yoga Beach House: 200 Hour Teacher Training
As you dive into your 200-hour yoga teacher training, this ocean front beach house is a place to call home from Sunday August 17 to Wednesday August 27, 2014. Enjoy transformative yoga and meditation teachings with Yoga District's founder, Jasmine Chehrazi, alongside relaxing downtime oceanfront, poolside, in the hot tub, on the mat, or anywhere your heart takes you.  Enjoy the pictures of accommodations and the area and check out the sample schedule below. Contact us with any questions or sign up for the 200 hour beach teacher training online.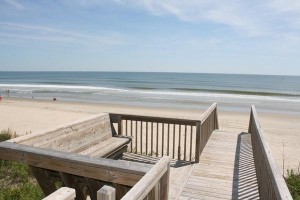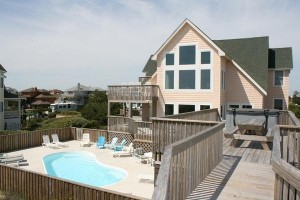 Yoga Beach Teacher Training Sample Schedule:
6:30-8am: Free time (showering, etc.)
7:30-8am: Optional ayurvedic cleansing tea followed by fresh cleansing green juice
8-9am: Teacher training lecture and/or silent walking meditation on the beach (weather permitting)
9-10am: Indoor seated meditation and breathing exercises
10-11:30am: Indoor or outdoor all levels yoga class (modifications provided for new students and advanced options for experienced students)
11:30-12:30pm: Brunch (may include fresh fruit salads, whole grains, hearty stews, sprouted breads, sandwiches, smoothies, ayurvedic teas chosen specifically for your elemental constitution according to a brief ayurvedic analysis, salads, steamed veggies, etc.)
12:30-2pm: Philosophy lecture and group readings2-3pm: Saturdays, Monday and Tuesday study break / homework time (at your preferred location); Wednesday, Thursday and Friday group excursions (excursions may include locations in town such as the sand dunes, Hattaras, national wildlife reserves and parks, birdwatching, lighthouses, etc.)
3-5pm: Saturdays, Monday and Tuesday yoga pose and sequencing studies including hands-on practice teaching (may be held at a combination of oceanfront, deck side, and indoor settings); Wednesday, Thursday and Friday exploration of excursion sites, with yoga pose and sequencing lectures at excursion sites as appropriate
5pm-6:30pm: All levels yoga class (please note this class will be taught directly by trainees towards the end of the training)
6:30-7:30pm: Dinner (may include stews with rice or quinoa, tempeh or other proteins with delicious sauces, veggies, pastas, fruits, salads, raw vegan cookies, etc.)
7:30-9pm: Teacher training lecture and study (may be a combination of oceanfront, deck side, indoor, and excursion settings)
9-10pm: Optional yogic sleep meditation (yoga nidra) on Monday, Wednesday and Friday
9-10pm: Optional chanting Tuesday and Thursday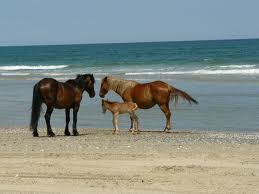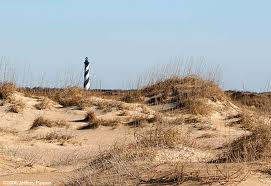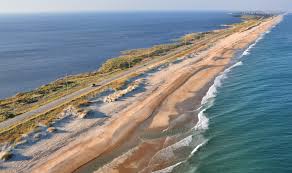 Please be sure to bring appropriate clothing and swimwear. Here are some other suggestions:
– sunscreen
– sandals
– closed toe shoes (if it rains)
– beach towels
– meditation shawl or scarf
– journal and pens
– meditation beads
– sun hat
– beach toys
– beach chair
– umbrella (for shade at the beach, and a rain umbrella too)
– eco-friendly bug repellent for excursions to wildlife parks
– windbreaker or waterproof jacket
– sunglasses
– books
– refillable travel water bottle and refillable travel mug
– after-sun skincare lotion
– meditation cushion
– arnica (if in the teacher training to help with sore muscles)
– ear plugs (in case others near you rise early)
– book reading light (in case others near you fall asleep early)
– eye pillow (for yogic sleep meditation / resting)
Please feel free to leave behind: your to-do list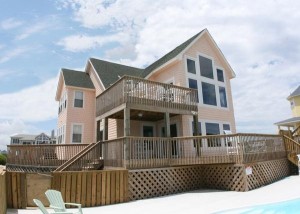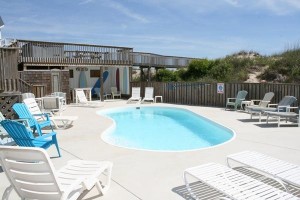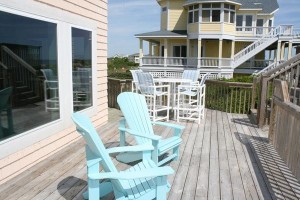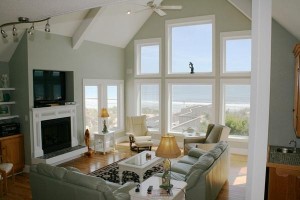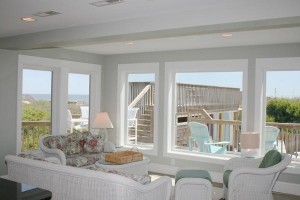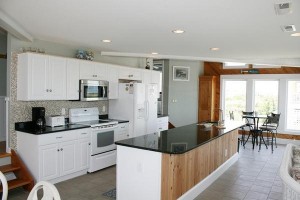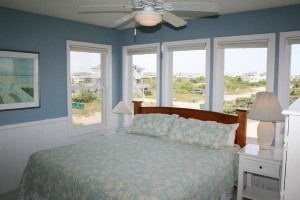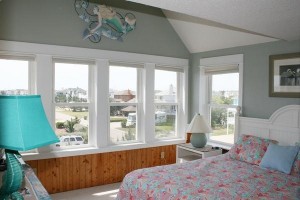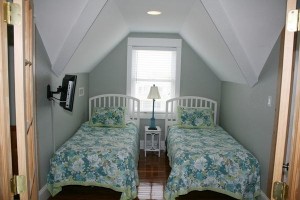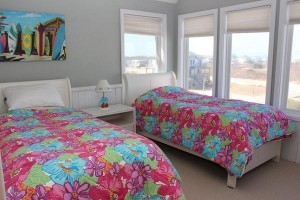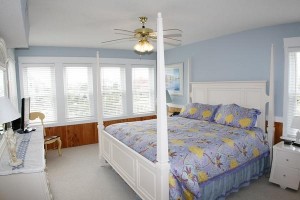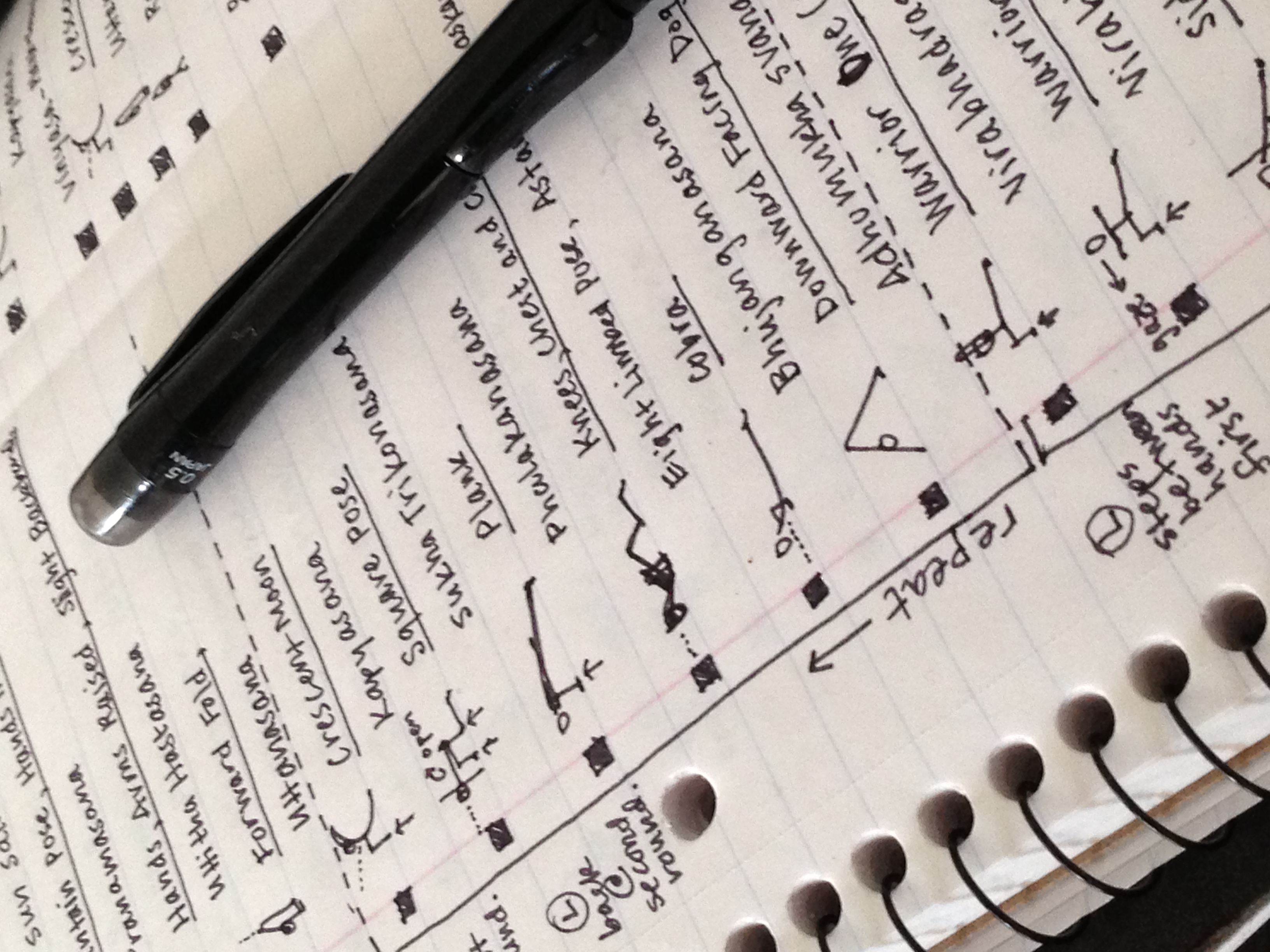 The Yoga District 200 and 500 hour teacher training certification programs, registered by the Yoga Alliance
are unique in their emphasis on diversity of teaching styles studied, personal attention, and trauma sensitive yoga. It's no coincidence that Yoga District is regularly voted the leading studio in the nation's capital, and that most of its classes are taught by graduates of its training program. As a full time yoga school, small group trainings are led up to eight times a year by a dedicated faculty including
Jasmine Chehrazi
, contributor to the Harvard Karma Yoga Project teacher training, teacher training faculty at George Washington University, Yoga Alliance Standards Committee Advisory Board Member, Yoga Activist Founder, and Yoga Service Council Advisory Board Member. So take your practice and community involvement to the next level by joining a training. There's a reason why our graduates call the training "transformative."
Check out the yoga teacher training »