Browsing articles from "December, 2014"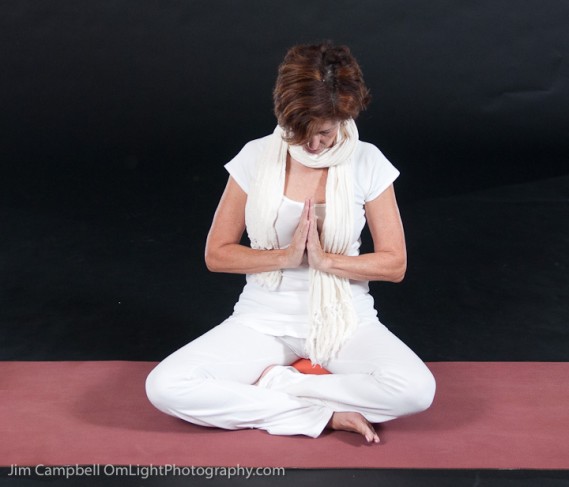 Yoga District (YD) is pleased to showcase another one of our outstanding teachers as a part of our "Teacher Feature" series – Q&As with our instructors featured on our blog. Today's Teacher Feature highlights a longtime instructor, Jayanti.
Jayanti completed her teacher training about 10 years ago, and enjoys bringing students the same peace that yoga gives her. She emphasizes much more than poses in her classes: Jayanti advises a daily practice of tapas, svadhyaya, and Ishvara pranidhana for teachers and students alike who want to deepen their practice. Tapas is shifting energy. Svadhyaya is studying yourself, getting to know yourself, and reading and studying scriptures. Ishvara pranidhana is surrendering the ego in meditation. Learn even more by reading our full interview with Jayanti.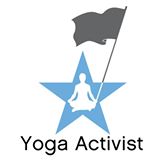 This holiday season, our Glover Park Studio Administrator Rebecca made a generous donation to Yoga Activist through her employer Conover + Gould. Yoga Activist is the nonprofit counterpart of Yoga District. You can learn more about it at www.yogaactivist.org. Read on to see why Rebecca chose Yoga Activist – and how you can donate, too!
Read Yoga District Instructor Dani's thoughts on yoga's evolution from spiritual practice to physical exercise – and back again to the spiritual:
Is practicing meditation or asana without the devotion to the original religious texts with which yoga was inspired still considered to be yoga? This article written by Antonia Blumberg for Huffington Post states that "Yoga's rising global popularity has led to disagreements about what constitutes an authentic yoga practice – and about who is qualified to say what's authentic and what's not."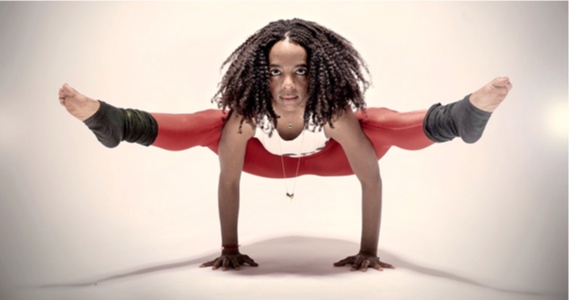 Yoga District (YD) is proud to showcase its wide variety of teachers in periodic "Teacher Features" – Q&A's with the instructors on our blog. Today's Teacher Feature highlights a thoughtful, compassionate instructor, Klydie.
Klydie's class was recently praised in the DC online news source The Hill is Home. She provides insights about her students like: "It takes a deep sense of compassion for self as well as some good ol' courage for a student to speak for themselves if they aren't comfortable. This is empowerment in its rawest, most immediate form, yet so many feel they should stay quiet and not upset things even if they are screaming on the inside."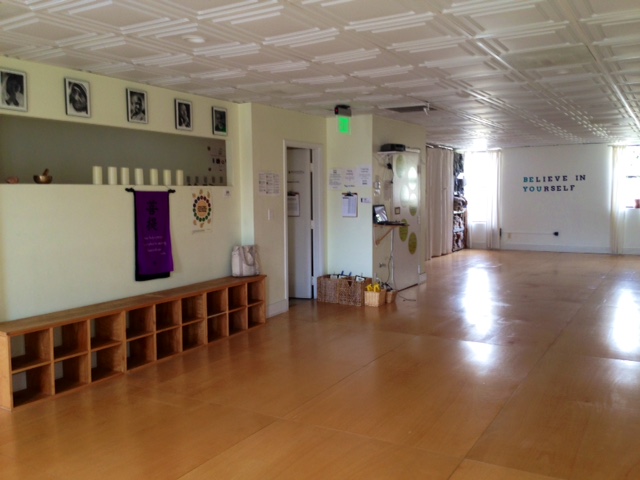 We love it when people reach out to learn more about Yoga District (YD) — especially when they share what they learn with others. DC blogger Lauren Walens recently got in touch with YD to interview our founder, Jasmine Chehrazi, and get the inside scoop on our H-Street studio, which she featured on the online news source, The Hill is Home.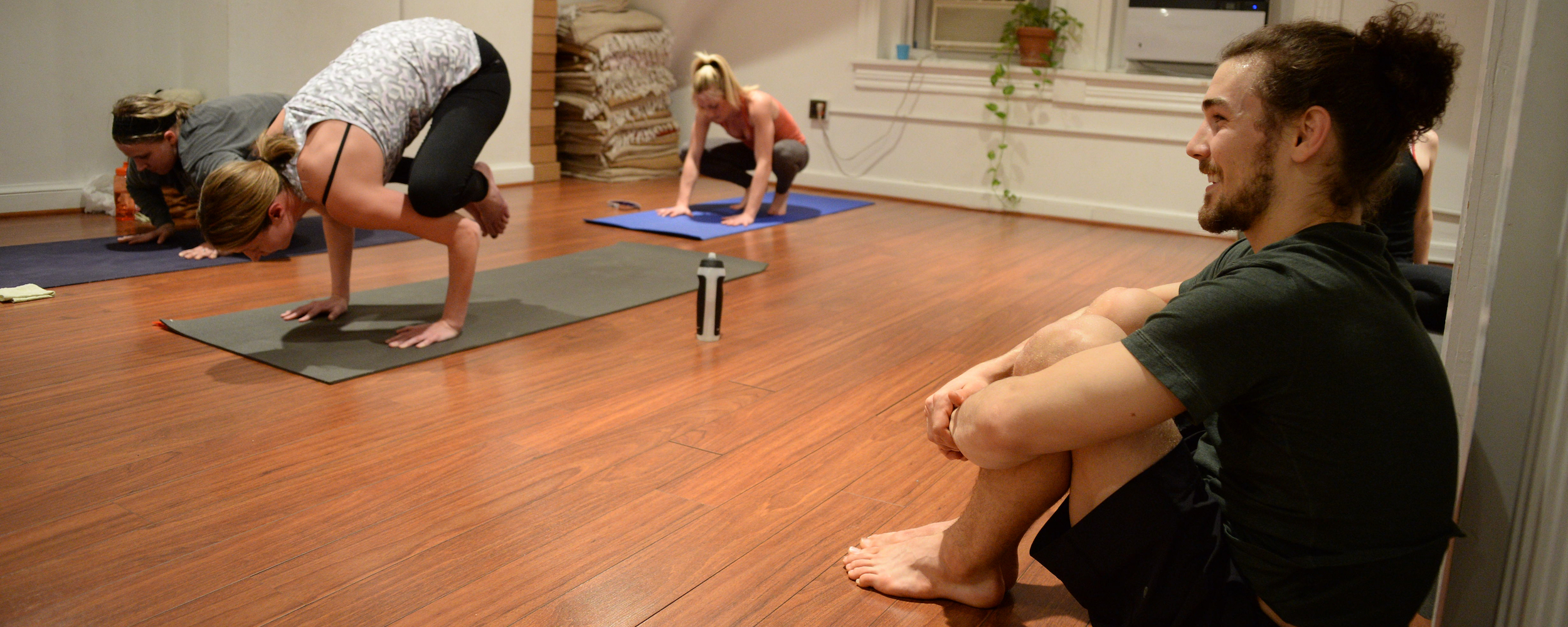 The diverse family of DC yoga teachers at Yoga District are dedicated to making yoga accessible to everyone through a huge variety of yoga class types, from vinyasa flow to restorative and beyond. Most Yoga District teachers are graduates of Yoga District's nationally-attended 200 hour teacher training program. All Yoga District classes focus on coordinating breath with body movement to promote flexibility, strength, and peace of mind. We strongly believe in yoga as therapy, so catch one of our classes whenever you need a healthy dose of self-care.
See all yoga teachers »

The Yoga District 200 and 500 hour teacher training certification programs, registered by the Yoga Alliance are unique in their emphasis on diversity of teaching styles studied, personal attention, and trauma sensitive yoga. It's no coincidence that Yoga District is regularly voted the leading studio in the nation's capital, and that most of its classes are taught by graduates of its training program. As a full time yoga school, small group trainings are led up to eight times a year by a dedicated faculty including Jasmine Chehrazi, contributor to the Harvard Karma Yoga Project teacher training, teacher training faculty at George Washington University, Yoga Alliance Standards Committee Advisory Board Member, Yoga Activist Founder, and Yoga Service Council Advisory Board Member. So take your practice and community involvement to the next level by joining a training. There's a reason why our graduates call the training "transformative."
Check out the yoga teacher training »