Browsing articles from "July, 2015"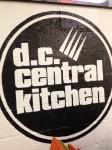 On July 4th, a group of ten yogis visited DC Central Kitchen. Safety and sanitation are t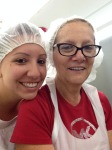 op priorities. We washed our hands, put on gloves, hair nets, and aprons, and we were instructed on knife and kitchen safety. Then we were ready! Some volunteers helped dice turkey sausage, others helped bake muffins, while a few were writing the next week's meal menus. After a break, we began round two. We sliced carrots for a pot pie that would be served that week.  The kitchen staff was very friendly and humorous. We were told that we were the best volunteers EVER! We had a great time volunteering and we are looking forward to visiting again!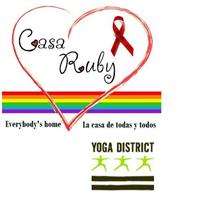 Carlie is offering a workshop to support Casa Ruby and kindly shared some of her experiences to inspire our community to join her for an All Levels Flow to benefit Casa Ruby on August 22 from 4:30-6pm.
I have lived in the DC area for three and half years and have found a home in the DC queer community. I personally experienced the tight-knit support system that can be found within it and would love to contribute my own form of support through yoga. I got my teaching certification through Yoga District's 200-hour training in winter 2015 and have been teaching here since. Other than teaching yoga, I am also an artist and dancer. I am teaching a workshop to benefit Casa Ruby, DC's only bilingual multicultural LGBT organization which provides valuable services such as hot meals, clothing exchange, support groups, case management, emergency housing referrals, and legal services counseling for the most vulnerable members of the LGBT community.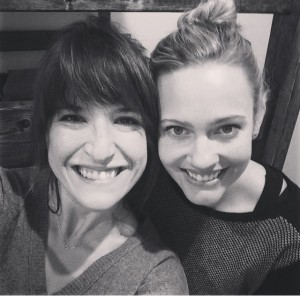 Yoga District is proud to share this lovely piece by one of our practitioners, Sophie!
Day one was coming to a close: I stood outside in the cold, shoulder to shoulder with the other retreat yogis, gathered around a small but persistent fire next to our large log cabin in the Shenandoah River Valley. The sun had set hours before and we were sated from a delicious vegan meal. As we breathed in the mountain air and embraced the stillness of the surroundings, we set and shared our own New Years intentions – not resolutions, because that might imply that we were less than perfect, below the standard, under achieving in some way. Rather, by applying focus and setting an intention, we were adding to our selves that were already enough.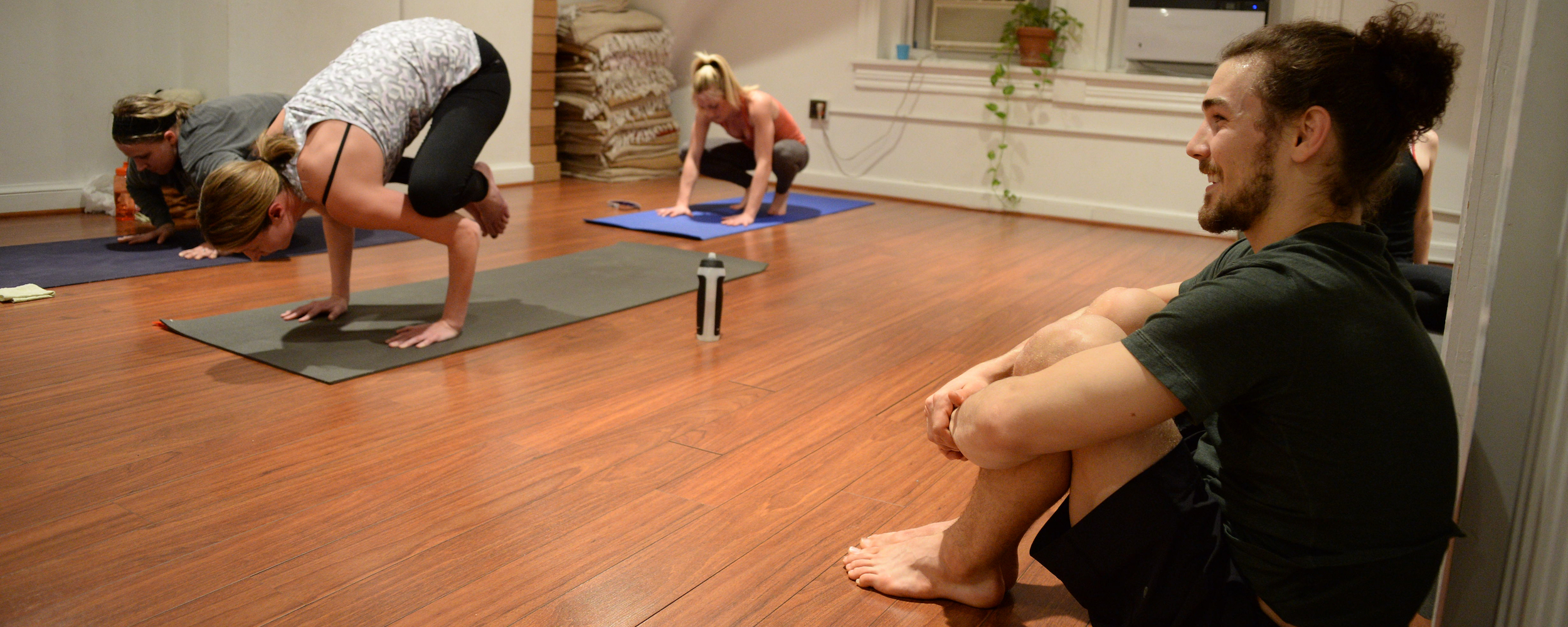 The diverse family of DC yoga teachers at Yoga District are dedicated to making yoga accessible to everyone through a huge variety of yoga class types, from vinyasa flow to restorative and beyond. Most Yoga District teachers are graduates of Yoga District's nationally-attended 200 hour teacher training program. All Yoga District classes focus on coordinating breath with body movement to promote flexibility, strength, and peace of mind. We strongly believe in yoga as therapy, so catch one of our classes whenever you need a healthy dose of self-care.
See all yoga teachers »

The Yoga District 200 and 500 hour teacher training certification programs, registered by the Yoga Alliance are unique in their emphasis on diversity of teaching styles studied, personal attention, and trauma sensitive yoga. It's no coincidence that Yoga District is regularly voted the leading studio in the nation's capital, and that most of its classes are taught by graduates of its training program. As a full time yoga school, small group trainings are led up to eight times a year by a dedicated faculty including Jasmine Chehrazi, contributor to the Harvard Karma Yoga Project teacher training, teacher training faculty at George Washington University, Yoga Alliance Standards Committee Advisory Board Member, Yoga Activist Founder, and Yoga Service Council Advisory Board Member. So take your practice and community involvement to the next level by joining a training. There's a reason why our graduates call the training "transformative."
Check out the yoga teacher training »