Get stronger, calmer, and more resilient with every Yoga District class you take. You're also doing good when you practice with us – your purchase of $11.50 or less per class directly supports our yoga outreach programs to those in need.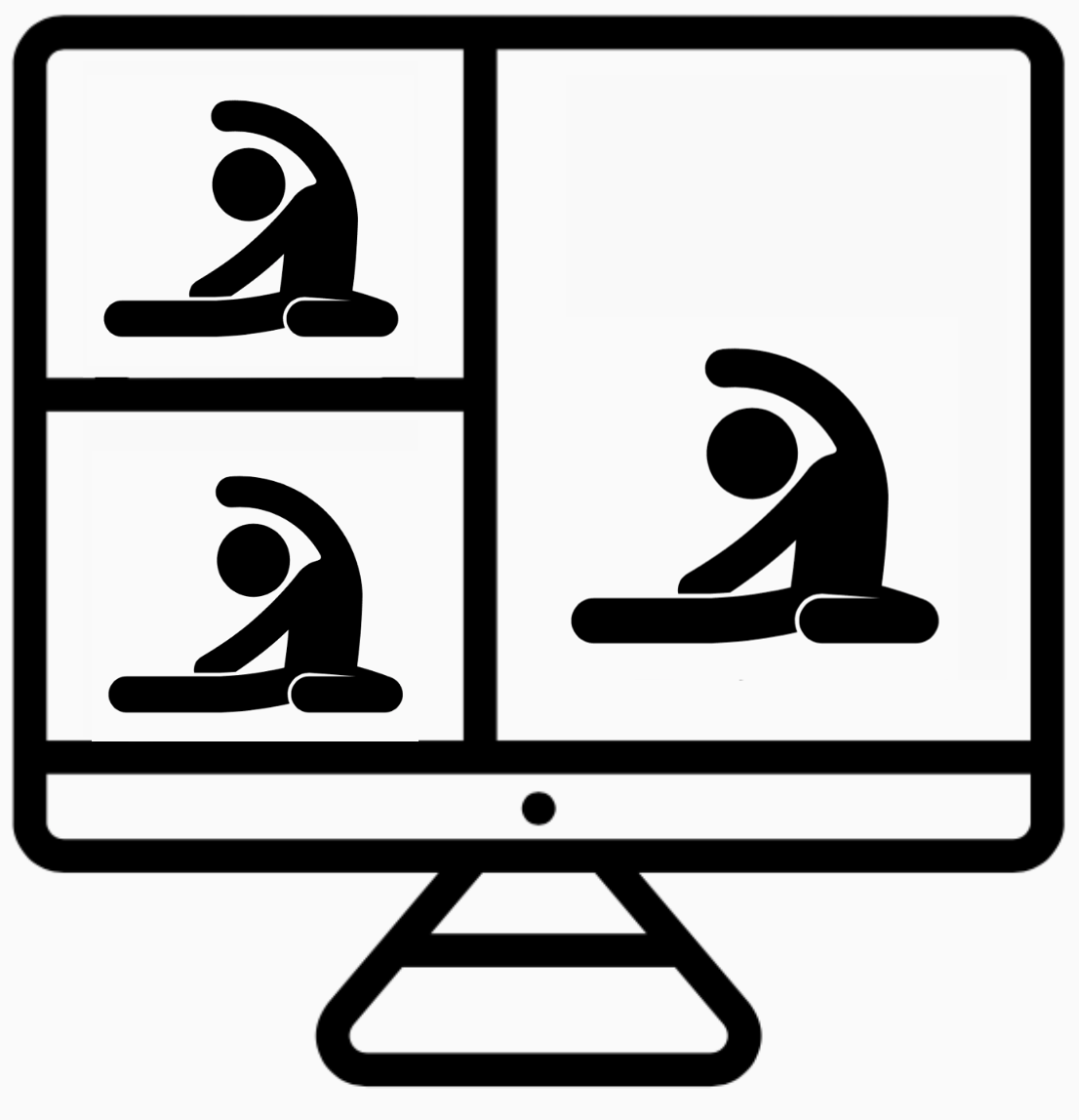 online classes
Thousands around the world join our live-streaming, interactive classes. Over 20 classes daily, from beginner to advanced.

STUDIO classes
Down-to-earth yoga and meditation classes across 6 DC studios, masked. Featuring a wide variety of inspiring teachers & styles.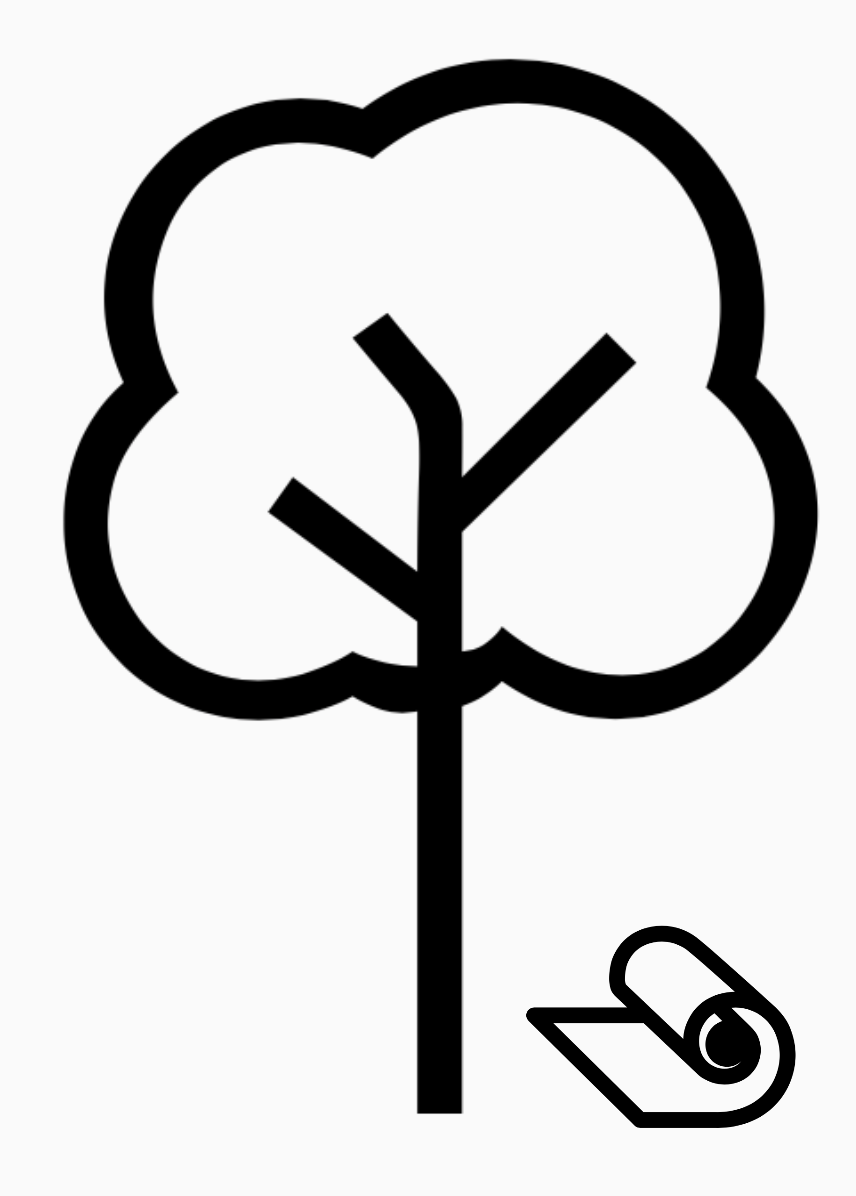 OUTDOOR classes
Get some fresh air with us. Our small outdoor classes are at 6 parks across DC, weather permitting.
Our affordable, top-rated training focuses on a wide variety of yoga styles, inclusivity, and trauma sensitivity. Offered three times a year, our trainings are directed by founder of the George Washington University yoga teacher training program and Advisor to the Yoga Alliance Training Standards Committee, Jasmine Chehrazi. Learn why our graduates call the training "transformative."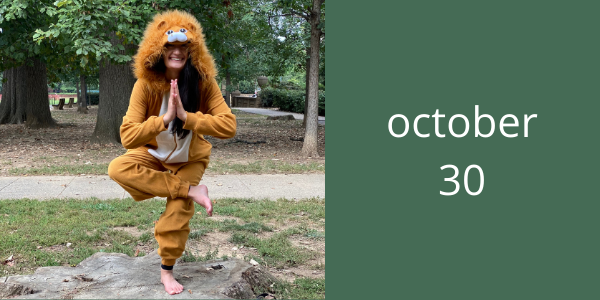 Join Lauren S. for a fun and funky flow on Halloween Eve in your spookiest yoga attire. All are welcome and costumes are encouraged!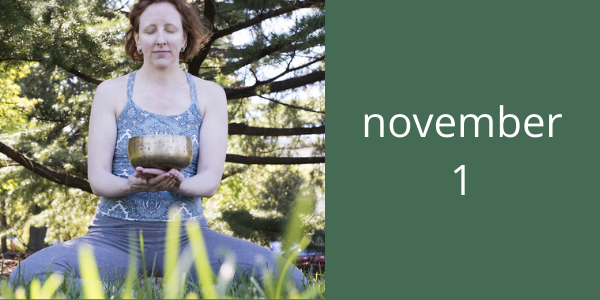 In honor of Dia de los Muertos, a time of remembrance and connection to our loved ones who have transitioned, we'll explore yoga poses a meditation to connect with the root chakra. Join Deb for this completely virtual workshop.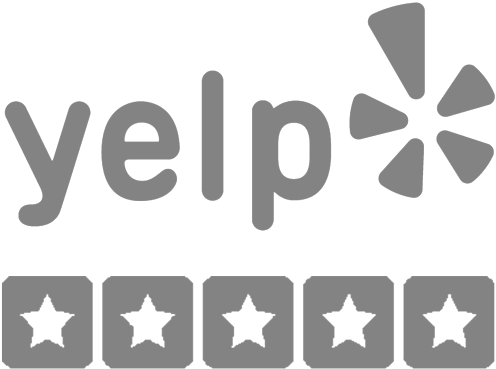 More five star ratings on yelp than any other studio in DC.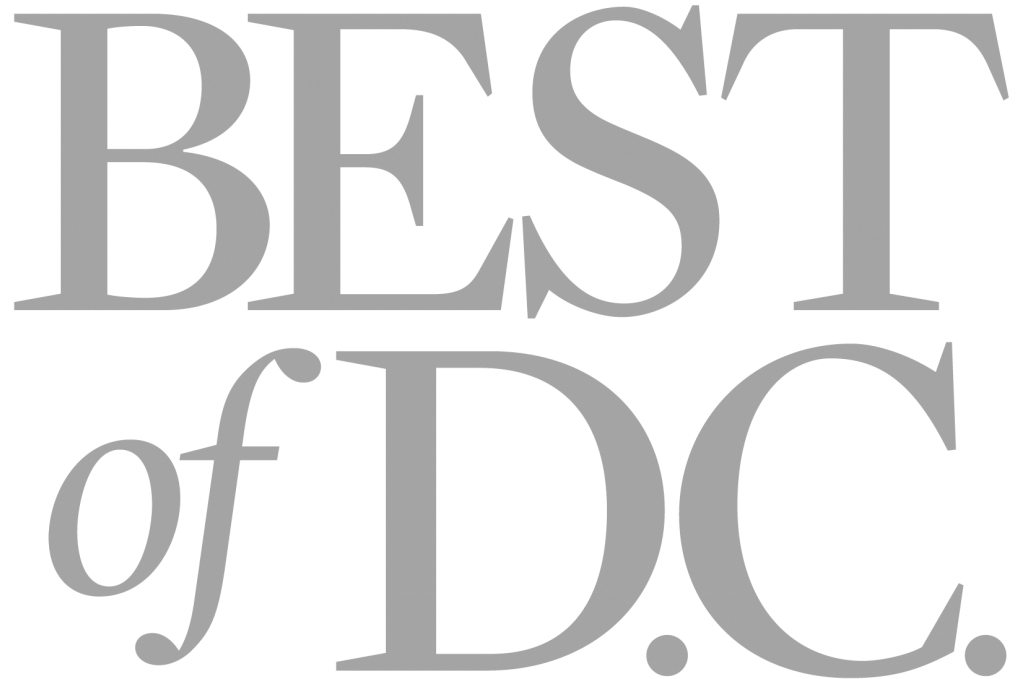 Voted best yoga studio in the Washington City Paper for over five years.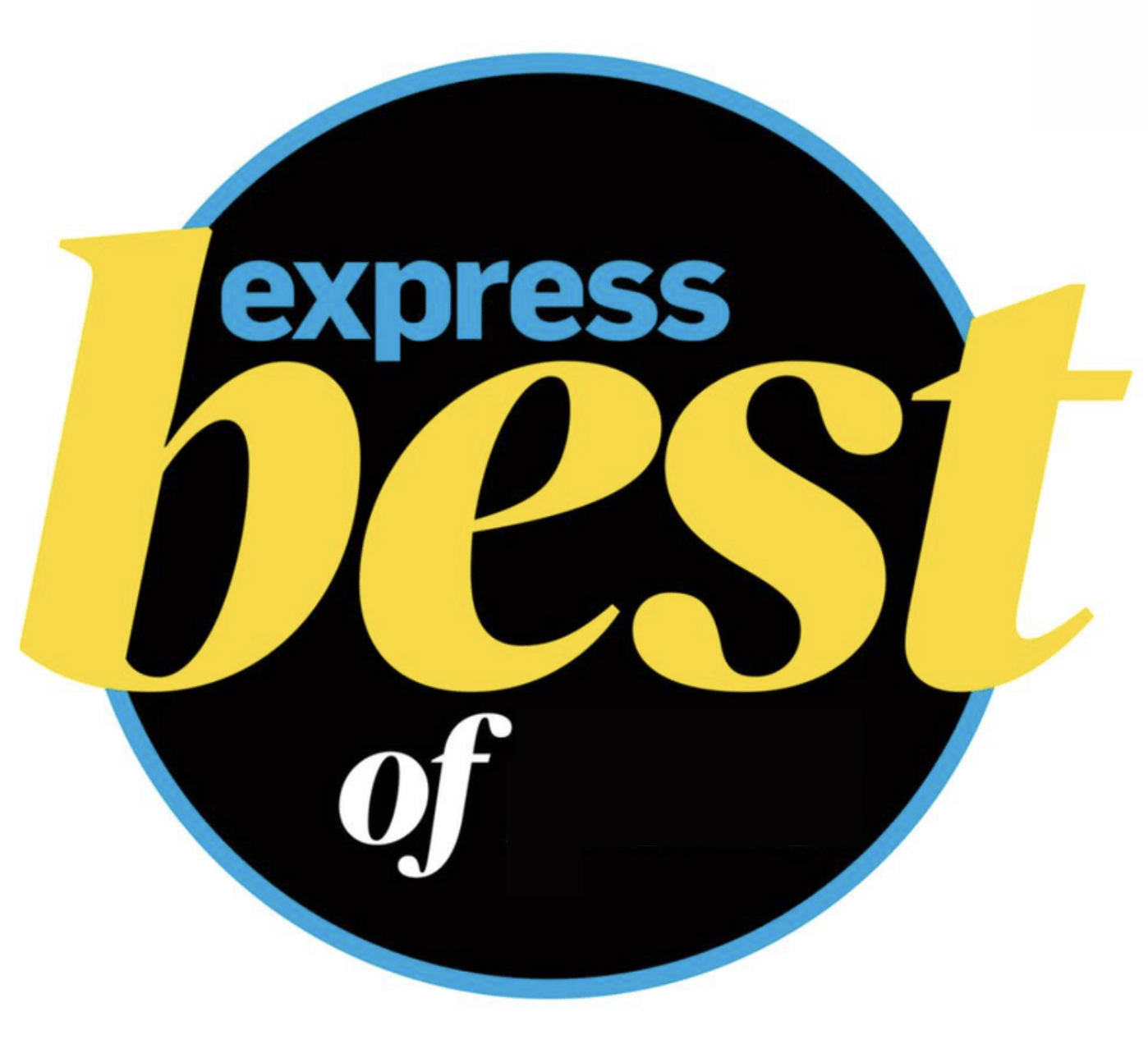 Voted best yoga studio by readers of the Washington Post Express for years.
"…Teachers as dedicated as any in Washington… [with] classes costing about half what many studios in the city charge."
"At Yoga District you won't break the bank paying for classes… [There's] a more relaxed and casual atmosphere at their studios, with students praising the positive environment. That is one of the many reasons Yoga District was voted the 'Best Yoga Studio in D.C.'"
"Yoga District staff and instructors are incredibly welcoming and kind… I love their variety of classes and locations. Since the pandemic they have made the switch to virtual classes so well – I hardly feel the difference. And they are affordable! I love their mission to make yoga accessible to everyone."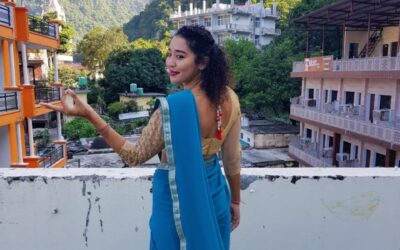 Meet Sam, one of our teachers at Yoga District! Learn how yoga has helped her find more self-compassion, why she enjoys teaching Yoga online, and how she connects with her students both in-studio and online. Finding Self-Compassion Yoga has changed my relationship...
Dupont Circle
Bloomingdale
H Street
Columbia Heights
14th Street
I Street
Glover Park
Try a few different classes with us. You'll find the teachers and classes that motivate you to be your best.