You'll never find peace in the outside world. Go inside. Find peace. Then become an instrument of peace." -Ram Das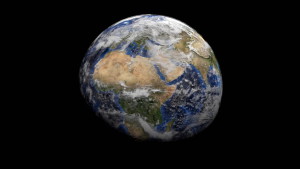 For over 5,000 years yoga helped people relieve and avoid suffering–it's going to work now as it always has. So whether you're at peace with the election results or not, let's find inner peace together–one breath at a time, one class at a time. With a nation divided, this is a time to peacefully face ourselves and our neighbors in efforts to understand and heal, rather than judge and hate.
Every yoga class at Yoga District is offered with the intention of participants experiencing greater self acceptance and self awareness. These are essential steps in experiencing inner peace, allowing us to become instruments of peace in a wild world.
Come to our free Kirtans tonight (they will be up online soon), join our student advisory board on diversity and inclusivity, take an asana class, rest up in yogic sleep meditation class, come to our book club gathering, meet up at our thanksgiving potlucks, check out the free addiction workshop next week, join our volunteer staff–let's do more to learn, live and love together.
Aside from our free and by donation offerings we are happy to offer financial support to those in need with our sliding scale fee program, and we're offering a pack of 6 class passes for $8 each if you need a little extra motivation. Please remember that no one is turned away from class for lack of funds, and we have work/study programs that include free unlimited yoga classes too.
We're here for you, DC. We're not going anywhere.