The 2011 International Yoga Asana Championships were this past month in Los Angeles. Seventy competitors came from 19 countries to vie for the title of World Yoga Champion. The competitors are the winners of regional competitions in places like Western Canada, Mexico and Singapore. Last year's female champion was Brandy Winfield of the U.S. and Kasper Van Den Wijngaard of the Netherlands.
I thought in honor of all the spectacular achievements of these INCREDIBLE yogis, I'd post some photos of last year's World Yoga competitors.
The participants are required to do five mandatory asanas.
1. Standing head-to-knee pose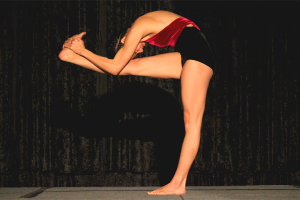 2. Standing bow-pulling pose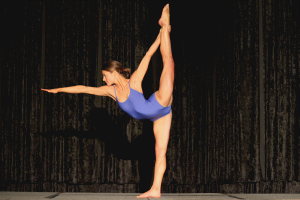 3. Bow pose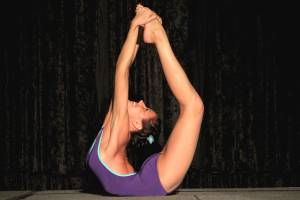 4. Stretching pose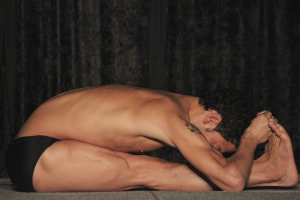 and last but not least…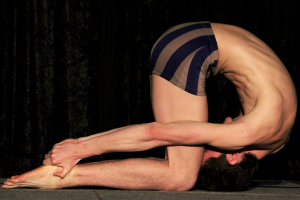 5. Rabbit pose
Though you probably won't see me at this competition any time soon, it's fun to admire the best of the best – normal people have football and basketball players to look up to. We have these guys! It's amazing what the human body can do!