Browsing articles in "The Blog"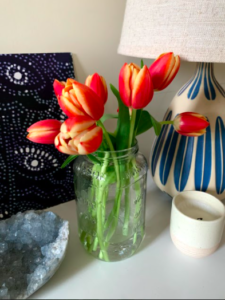 We all know about recycling, but what about upcycling? Recycling can be an effective way to reduce waste, but the final recycled product is often of lower quality than the original material.
Upcycling is the act of creating something of value out of something that would have otherwise been thrown out (1). Help the planet and your wallet with this easy introduction to upcycling!

Transition into fall cooking with this quick and easy miso soup recipe that provides a little warmth.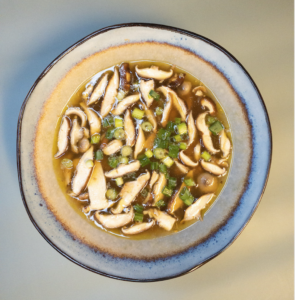 Try this pantry friendly soup.
Enjoy its highly coveted umami flavor.
Fill up without feeling heavy!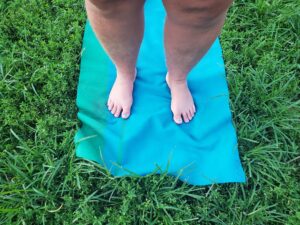 Operation Peace Park
Get ready to pull out your mat and hit the grass. Small, no-frills outdoor classes dedicated to making you and DC more peaceful and connected, starting September 1st. Safely socially distanced from arrival through savasana, a portion of proceeds from every class will be donated to Black Lives Matter. Read on for locations and more info.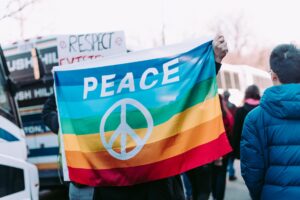 The ethical foundation of yoga bursts with inspiration and guidance beyond a quote or shared moment of intention in class. Yoga's ethical system draws on the yamas and niyamas. They are a set of principles outlined in
The Yoga Sutras of Patanjali.
 They are considered to be a cornerstone of yoga's philosophical foundation. The teachings are not only meaningful on the mat but can be applied in daily life and in actions of activism as well.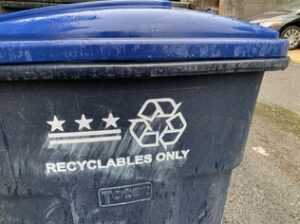 Reduce, reuse, recycle, as the saying goes. Recycling is often the first thing that comes to mind when people think about doing their part to be green. However, different localities have different rules for recycling. Too often, the things we hope we're recycling end up going to the landfill. In this post, we'll explore the District's recycling standards and learn how we can make sure the things we throw in the blue bin actually get a second life.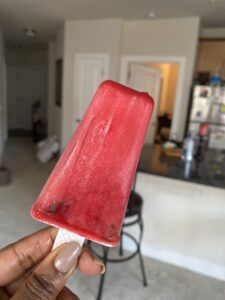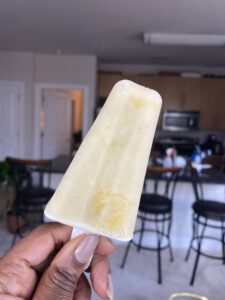 I think we can all agree on two things this summer. One, it's hot and two, we could use some levity.
So this week, I whipped up something for you all that is light and cool. Enjoy these homemade popsicles!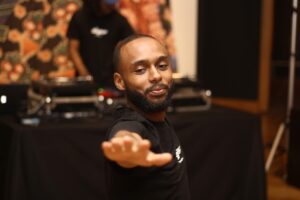 Meet Cliff, one of our teachers at Yoga District! Learn how he turned the harsh realities of life into a yoga practice that healed himself. His ultimate goal is to serve as a bridge between yoga and those that need it most.
 "Sharing yoga has helped me grow into a true practitioner because the more I teach, the more I learn. Since I'm teaching about joy, love of self, and positivity I get to relearn it consistently." 
Check out Cliff's current class offerings below and sign up here!
Mondays 7:30, Flow Yoga @ online

Next in our Cut Your Carbon Footprint series, we explore many ways to live a more sustainable life through our food habits.
Read on for guidance on how to minimize your carbon footprint and potentially improve your health. We'll introduce methods such as: planning meals to reduce waste, growing your own food, and transitioning toward a more plant-based diet.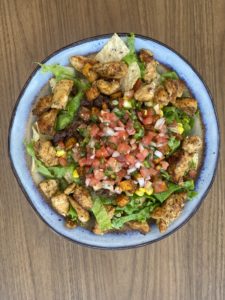 Welcome Andima, to the Yoga District Blog. She is our new resident foodie and will be supplying delicious healthy recipes for all of us to enjoy!  
This month she shares her take on a summer restaurant dining experience. 
Outside is still only semi-open and hangouts with friends physically distanced for everyone's safety. So why not recreate the semblance of past social hangouts with a dish that is a staple at many gatherings, NACHOS!

Yoga = Art
Artist Feature: Hannah Attallah
"Specific to my creative work, I find the process of creating, especially drawing and painting helps me to slow down, check in with myself and quiet my mind. Before I work on more in-depth pieces, I find it helpful to set an intention and doodle around the intention to sit with it. These intentions range from feeling gratitude to aspects I hope to work on, such as trusting intuition or being gentle or actively listening."
Read on to learn more about what inspires Hannah and her advice to fellow yogis and artists.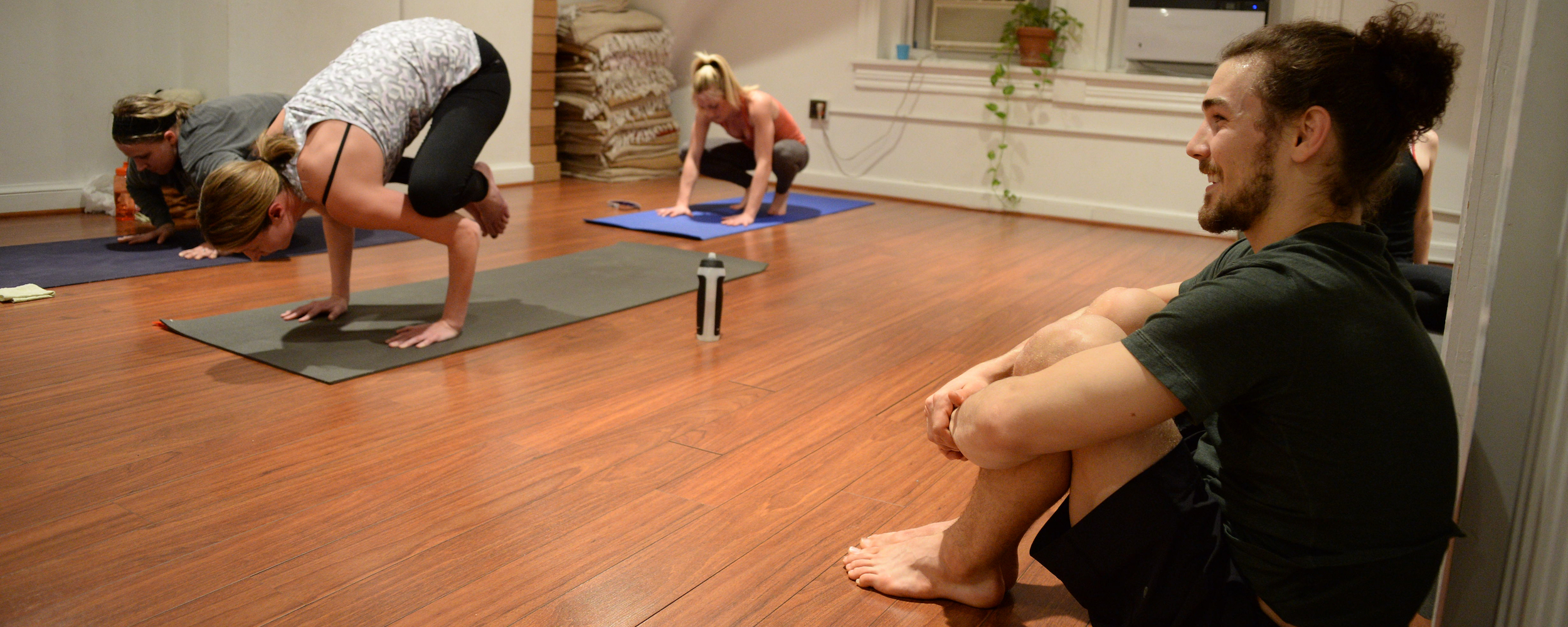 The diverse family of DC yoga teachers at Yoga District are dedicated to making yoga accessible to everyone through a huge variety of yoga class types, from vinyasa flow to restorative and beyond. Most Yoga District teachers are graduates of Yoga District's nationally-attended 200 hour teacher training program. All Yoga District classes focus on coordinating breath with body movement to promote flexibility, strength, and peace of mind. We strongly believe in yoga as therapy, so catch one of our classes whenever you need a healthy dose of self-care.
See all yoga teachers »

The Yoga District 200 and 500 hour teacher training certification programs, registered by the Yoga Alliance are unique in their emphasis on diversity of teaching styles studied, personal attention, and trauma sensitive yoga. It's no coincidence that Yoga District is regularly voted the leading studio in the nation's capital, and that most of its classes are taught by graduates of its training program. As a full time yoga school, small group trainings are led up to eight times a year by a dedicated faculty including Jasmine Chehrazi, contributor to the Harvard Karma Yoga Project teacher training, teacher training faculty at George Washington University, Yoga Alliance Standards Committee Advisory Board Member, Yoga Activist Founder, and Yoga Service Council Advisory Board Member. So take your practice and community involvement to the next level by joining a training. There's a reason why our graduates call the training "transformative."
Check out the yoga teacher training »