Browsing articles in "The Blog"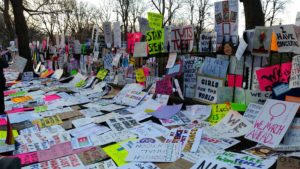 Join us over the next few months as we explore the intersection of yoga and activism. How yoga can be used as an agency for social good. The posts in this series will share lesser-known stories about activist and yoga leaders, yoga's place in transformative movements, and as tools for activism. We will also examine aspects of yoga's history and philosophy.
Madison is a graduate of Yoga District's teacher training program. She hopes her series will deepen your spiritual connection to the practice along with motivating you to engage with yoga and activism in your own life.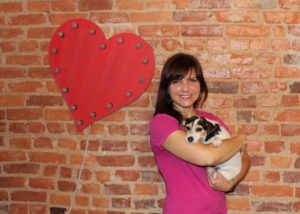 Meet Heather, one of our teachers at Yoga District! Learn how her yoga practice and teaching emphasize body awareness , exploration, joy, and play.
"[Y]oga provides us with the opportunity to really get to know our individual bodies. As we try new poses, the process of learning is an opportunity to explore and play."
Check out Heather's current class offerings below and sign up here!
Wednesday, 5:30 PM: Flow Yoga 1-1.5 @ Online
Thursday, 6:45 PM: Flow Yoga 1-1.5 @ Online Read more >>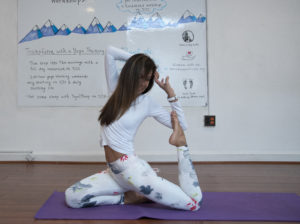 Meet Carla, one of Yoga District's lovely teachers.
In these video she shares why she practices and teaches yoga.
Carla's goal for her students: "The more they know themselves, the happier they will be."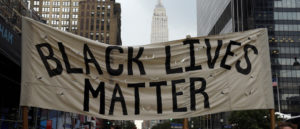 We believe in a world where everyone belongs. That's why we stand with Black Lives Matter. Read on to learn more about how we've support the movement including offering full scholarships to our teacher training program to BLM activists.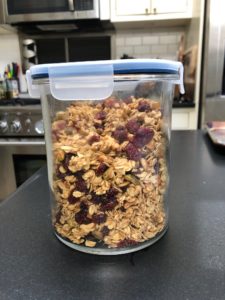 During a crisis, sometimes benign and routine actions keep us grounded and nourished so we are available to fight for justice.
In these moments I go back to food staples that use items already in my pantry. Something that will provide shelf-stable and easy nourishment.
Today that's granola. It's a simple and incredibly versatile recipe that can easily be adjusted based on your needs.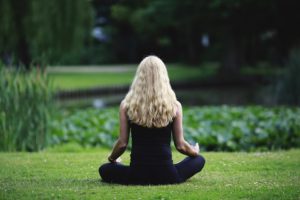 Learn about meditation's benefits and easy ways to start a practice during quarantine!  
Meditation is a healthy and beneficial habit accessible to almost anyone. It is prevalent across yoga studios, many workplaces, and all kinds of lifestyles. There are even apps and video channels dedicated to guiding folks through the practice.
The benefits of meditation are wide-ranging. They include: improved sleep, lower anxiety, lower blood pressure, and reduced stress-induced inflammation (1).
Whether you have a steady practice, want to revisit it, or are curious about starting meditation, there is something for everyone. Find out which meditation practice(s) are best for you!
Yoga = Art
Artist Feature: Ellie Yanagisawa
Although meditation isn't always easy, explains local cosmic artist and yogi Ellie Yanagisawa, it has become essential to her creative process. Read on to learn about what inspires Ellie and her reflections on being an artist during a pandemic in the full interview.
"I always try to open my studio time with meditation and movement to release my mind and body of any tension and realign them. Sometimes I can slip into this state seamlessly; other times I end up staring at my canvas for hours. The key is remain consistent to keep returning to the practice of realigning mind, body and spirit. When these three are synced, anything is possible."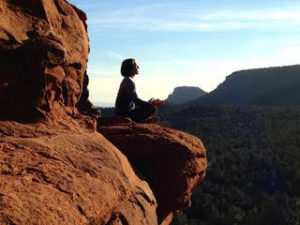 Hailey, a member of our Yoga District Community, will explore how to live a more sustainable life. Her environmental blog series will introduce various ways to reduce your carbon footprint.
Find out how to reduce your carbon footprint while being homebound. During these unusual times, why not try to develop some new environmentally beneficial habits? Read more >>
Yoga = Art
Artist Feature: Nicole Wandera
To local artist, mom, activist and yogi Nicole Wandera, the breath and body are an integral part of the creative process. Nicole's work is a representation of her experiences, community and social justice issues that are most important to her, most recently creating illustrations for the National Network to Ending Domestic Violence, which brings awareness to victims of domestic abuse. Learn more about Nicole how yoga and meditation has influenced her creative process in the full interview.
"(Art) is essentially mediation. There is this sacred place I go to when I'm really in the zone, everything around me disappears and my body takes over.  I can get to this place by opening my heart and mind ." 

Yoga = Art
Artist Feature: Rebeka Ryvola
Meet Rebeka Ryvola, local artist and yogi. Rebeka designed the Yoga District logo in the story and her murals can be found throughout Southeast D.C. Support Rebeka and other featured artists by checking out the full interview and her work.
"It's so simple: when I have a practice of meditation of some kind and yoga I feel so much more creatively competent and curious, and am able to drift into that flow where deeper expression can start to happen."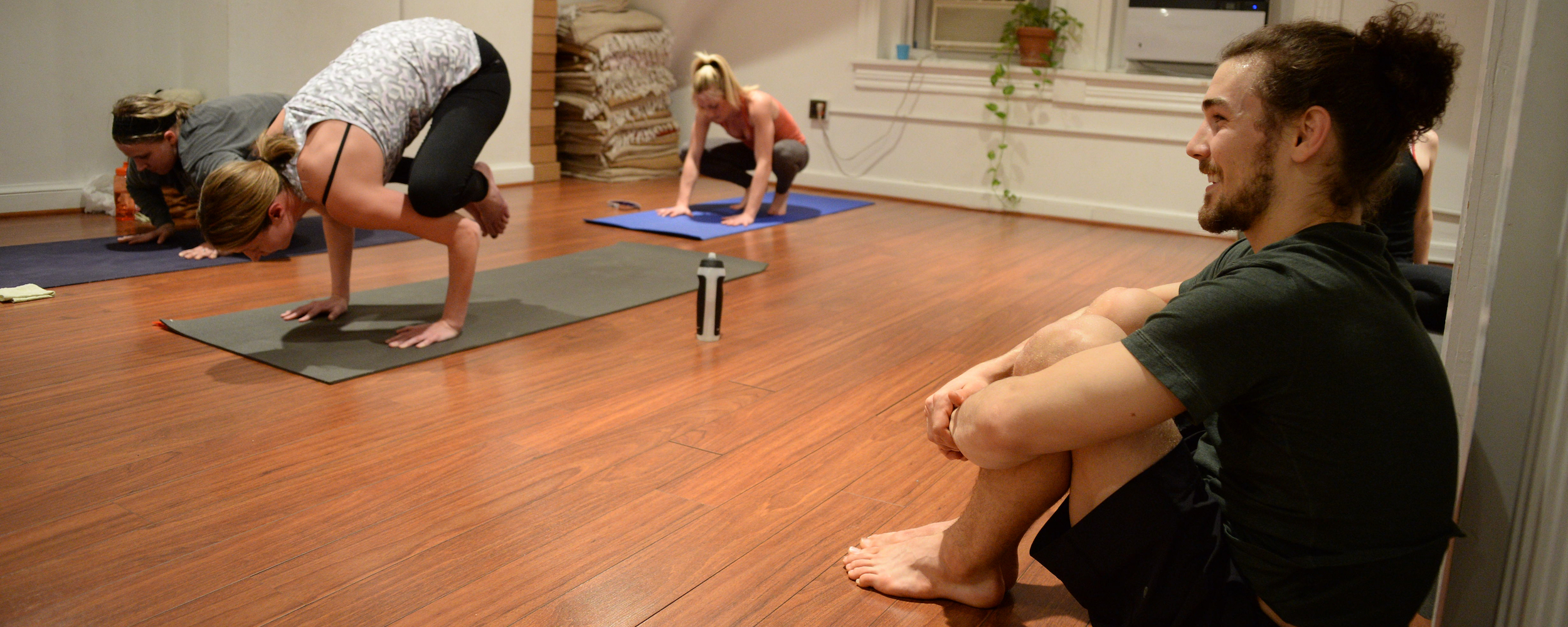 The diverse family of DC yoga teachers at Yoga District are dedicated to making yoga accessible to everyone through a huge variety of yoga class types, from vinyasa flow to restorative and beyond. Most Yoga District teachers are graduates of Yoga District's nationally-attended 200 hour teacher training program. All Yoga District classes focus on coordinating breath with body movement to promote flexibility, strength, and peace of mind. We strongly believe in yoga as therapy, so catch one of our classes whenever you need a healthy dose of self-care.
See all yoga teachers »

The Yoga District 200 and 500 hour teacher training certification programs, registered by the Yoga Alliance are unique in their emphasis on diversity of teaching styles studied, personal attention, and trauma sensitive yoga. It's no coincidence that Yoga District is regularly voted the leading studio in the nation's capital, and that most of its classes are taught by graduates of its training program. As a full time yoga school, small group trainings are led up to eight times a year by a dedicated faculty including Jasmine Chehrazi, contributor to the Harvard Karma Yoga Project teacher training, teacher training faculty at George Washington University, Yoga Alliance Standards Committee Advisory Board Member, Yoga Activist Founder, and Yoga Service Council Advisory Board Member. So take your practice and community involvement to the next level by joining a training. There's a reason why our graduates call the training "transformative."
Check out the yoga teacher training »