Spring & Summer Groupon Holders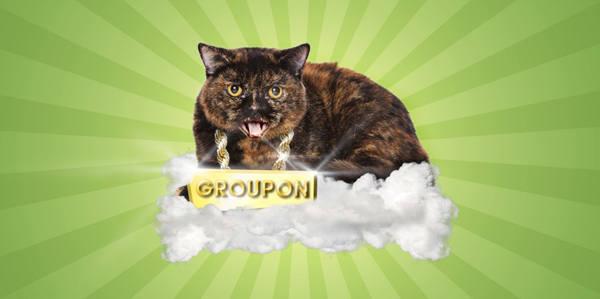 Got a Spring & Summer Groupon Deal?
Thank you for choosing to spend some time with Yoga District this Summer!  Read on to get all the details to make redeeming your Groupon and signing up for classes.
As stated in the Groupon deal, you must wait 24 hrs after deal closure before redeeming.  In this case you will be able use the Groupon to start reserving classes on May 25, 2011.
Login to existing account or create a new account if you're just joining us.  If you have trouble redeeming, please email yogadc@yogadistrict.com.
Go to the "Online Store" tab, or reserve a space in a class.
Select the "5 Class Pass Valid for 1 Month" and click "Make Purchase."
Enter the Groupon # including letters and numbers into the "PROMOTIONAL CODE" field above the "Check Out" button. Hit Apply. You will see "Promotion Applied!"
Check Out!
That's it!  We look forward to seeing you soon in one of our three studios.  You might also want to get some tips for your first visit,  find the right class for you, or meet our amazing teachers.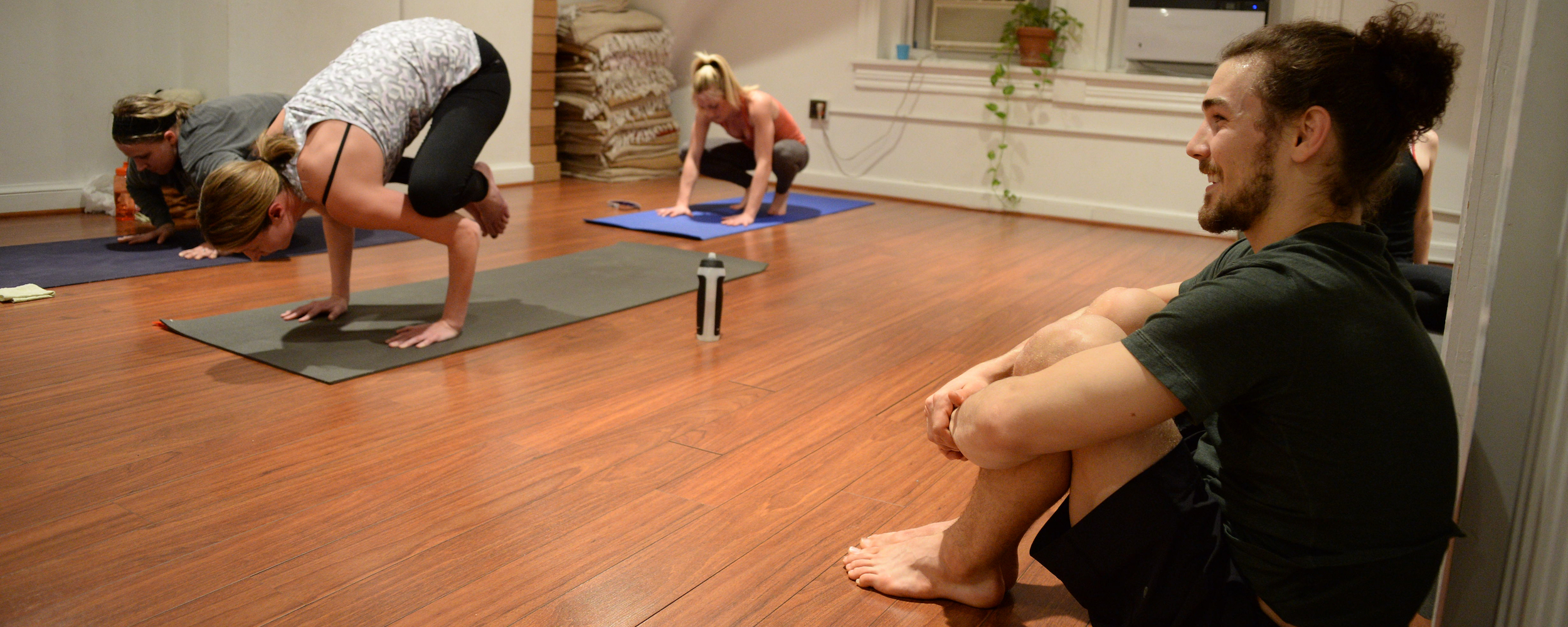 The diverse family of DC yoga teachers at Yoga District are dedicated to making yoga accessible to everyone through a huge variety of yoga class types, from vinyasa flow to restorative and beyond. Most Yoga District teachers are graduates of Yoga District's nationally-attended 200 hour teacher training program. All Yoga District classes focus on coordinating breath with body movement to promote flexibility, strength, and peace of mind. We strongly believe in yoga as therapy, so catch one of our classes whenever you need a healthy dose of self-care.
See all yoga teachers »

The Yoga District 200 and 500 hour teacher training certification programs, registered by the Yoga Alliance are unique in their emphasis on diversity of teaching styles studied, personal attention, and trauma sensitive yoga. It's no coincidence that Yoga District is regularly voted the leading studio in the nation's capital, and that most of its classes are taught by graduates of its training program. As a full time yoga school, small group trainings are led up to eight times a year by a dedicated faculty including Jasmine Chehrazi, contributor to the Harvard Karma Yoga Project teacher training, teacher training faculty at George Washington University, Yoga Alliance Standards Committee Advisory Board Member, Yoga Activist Founder, and Yoga Service Council Advisory Board Member. So take your practice and community involvement to the next level by joining a training. There's a reason why our graduates call the training "transformative."
Check out the yoga teacher training »