A Washington Post article on meditation:  "This is really, clearly, where we can see, for the first time, that when people say, 'Oh, I feel better, I'm not as stressed when I meditate,' they're not just saying that – that there is a biological reason why they're feeling less stress," says senior author Sara Lazar, a psychology instructor at Harvard Medical School.
That meditation integrates so well into yoga classes isn't a coincidence. Meditation is one of the 8 limbs of classical yoga, and we prepare the body for meditation through our yoga asanas (postures). I prefer meditating after I've done asanas, when the body is open and the mind is settled.
If seated meditation isn't your think, yoga asanas can also be practiced in a way that makes them more like "meditation in motion" than aerobics. One of my favorite ways to practice yoga more meditatively is to just stay mindful as I sweat into even the most uncomfortable asana, offering my practice to that which unites us all. "That which unites us all" might mean God for some people, but for me it means that underlying energy that unites all of us. Union is a big theme in yoga. In fact, yoga translated means "to yoke" or "unite." You can unite your body and breath in rhythm with yoga, but it doesn't stop there…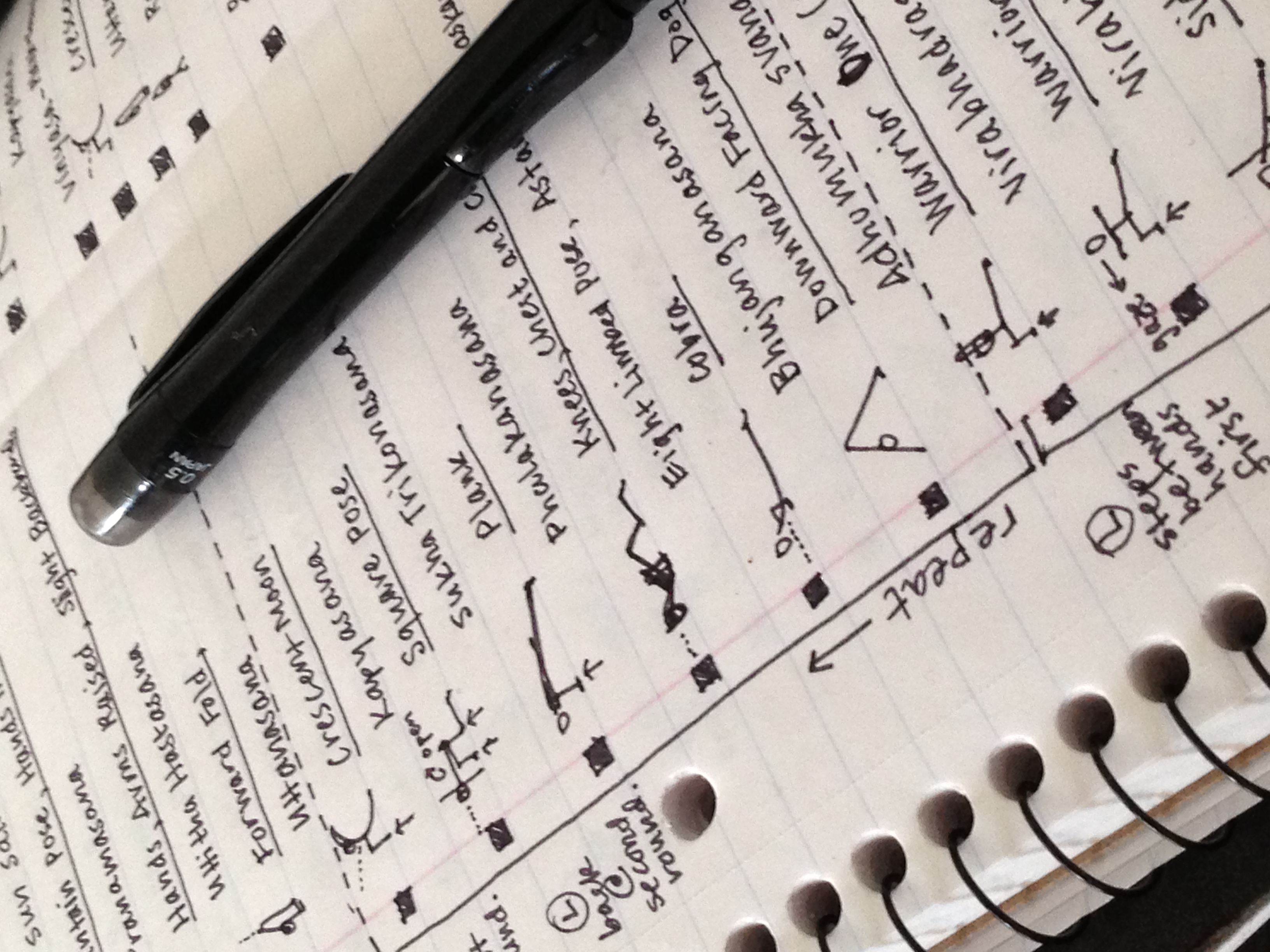 The Yoga District 200 and 500 hour teacher training certification programs, registered by the Yoga Alliance
are unique in their emphasis on diversity of teaching styles studied, personal attention, and trauma sensitive yoga. It's no coincidence that Yoga District is regularly voted the leading studio in the nation's capital, and that most of its classes are taught by graduates of its training program. As a full time yoga school, small group trainings are led up to eight times a year by a dedicated faculty including
Jasmine Chehrazi
, contributor to the Harvard Karma Yoga Project teacher training, teacher training faculty at George Washington University, Yoga Alliance Standards Committee Advisory Board Member, Yoga Activist Founder, and Yoga Service Council Advisory Board Member. So take your practice and community involvement to the next level by joining a training. There's a reason why our graduates call the training "transformative."
Check out the yoga teacher training »