Browsing articles tagged with "Relaxation Archives - Yoga District"
Sally, a Yoga District teacher, has been struggling with severe migraine attacks since age of 15. For years she dealt with pain multiple times during the month. She would take strong pain killers while spending days in the dark and quiet.
She finally found s natural way to reduce the frequency of the attacks as well as duration of them. She is living toxic free, using all natural remedies for the past 17 months. She no longer needs to take any medication or pain killers whatsoever!
Read on to learn from Sally about holistic medicine philosophy and wellness practices.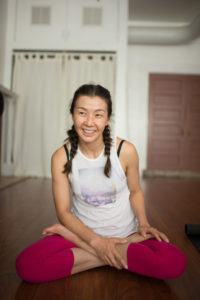 Sometimes a horrible day is made a bit better with self-care: a little time by yourself to recharge or maybe change your perspective.
A good way to start off your week is to be intuned with your thoughts, feelings and how you move throughout the world.
Read on for a few strategies we find helpful to turn a horrid day around.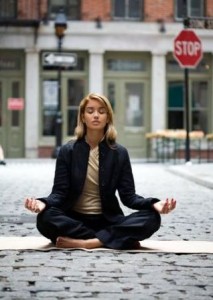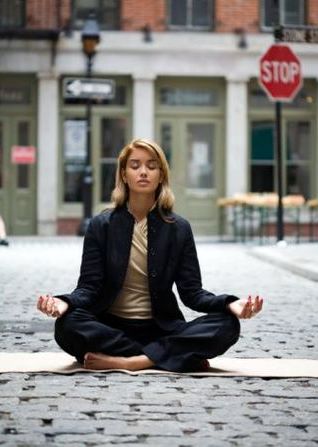 You close your eyes and breath in the smell of stuffing, mash potatoes, and pumpkin pie. For people celebrating Thanksgiving, it can be a time of mixed emotions. With this in mind Yoga District has compiled some mindful tips for dealing with Thanksgiving stress. Also, check out our two hour Post-Thanksgiving Restorative Workshop.
We hope that the following suggestions will guide you to a peaceful Thanksgiving. You can practice them anywhere at anytime. We would love to hear from you so please feel free to comment below and provide any of your recommendations for how to avoid stress during the Thanksgiving holiday.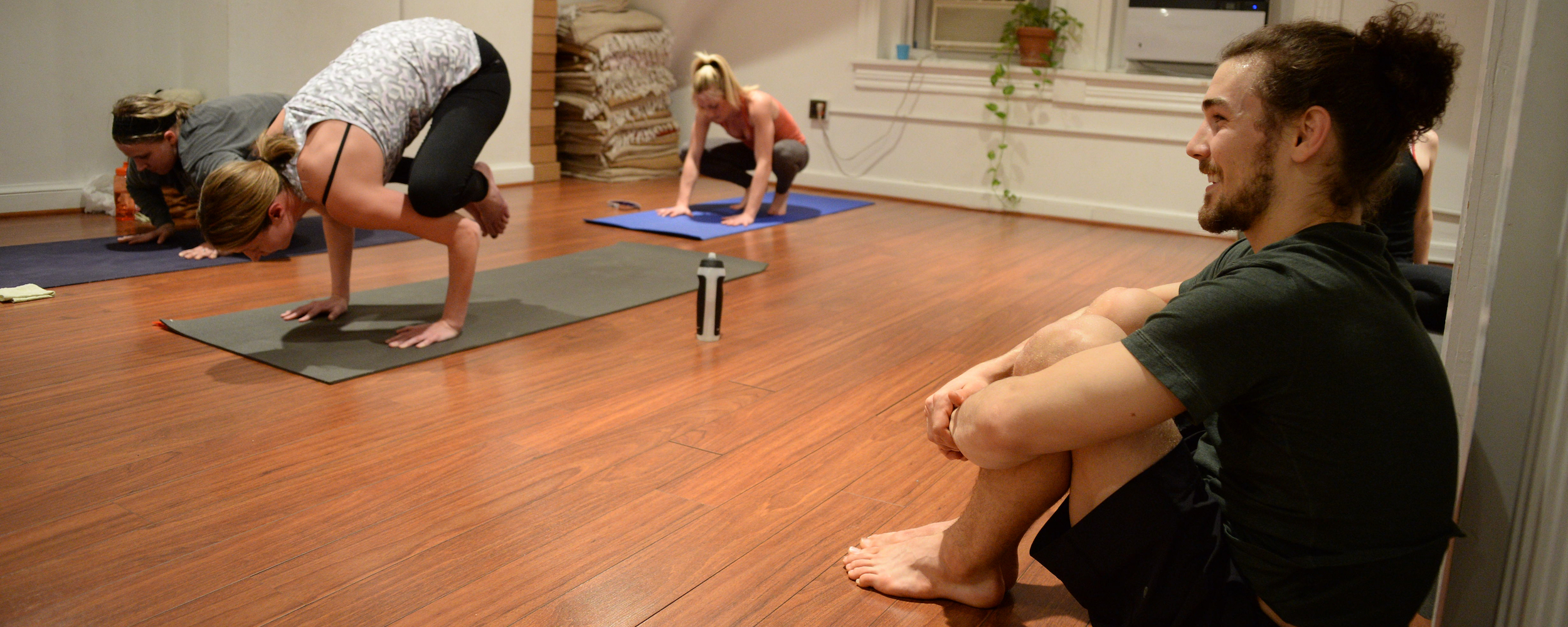 The diverse family of DC yoga teachers at Yoga District are dedicated to making yoga accessible to everyone through a huge variety of yoga class types, from vinyasa flow to restorative and beyond. Most Yoga District teachers are graduates of Yoga District's nationally-attended 200 hour teacher training program. All Yoga District classes focus on coordinating breath with body movement to promote flexibility, strength, and peace of mind. We strongly believe in yoga as therapy, so catch one of our classes whenever you need a healthy dose of self-care.
See all yoga teachers »

The Yoga District 200 and 500 hour teacher training certification programs, registered by the Yoga Alliance are unique in their emphasis on diversity of teaching styles studied, personal attention, and trauma sensitive yoga. It's no coincidence that Yoga District is regularly voted the leading studio in the nation's capital, and that most of its classes are taught by graduates of its training program. As a full time yoga school, small group trainings are led up to eight times a year by a dedicated faculty including Jasmine Chehrazi, contributor to the Harvard Karma Yoga Project teacher training, teacher training faculty at George Washington University, Yoga Alliance Standards Committee Advisory Board Member, Yoga Activist Founder, and Yoga Service Council Advisory Board Member. So take your practice and community involvement to the next level by joining a training. There's a reason why our graduates call the training "transformative."
Check out the yoga teacher training »