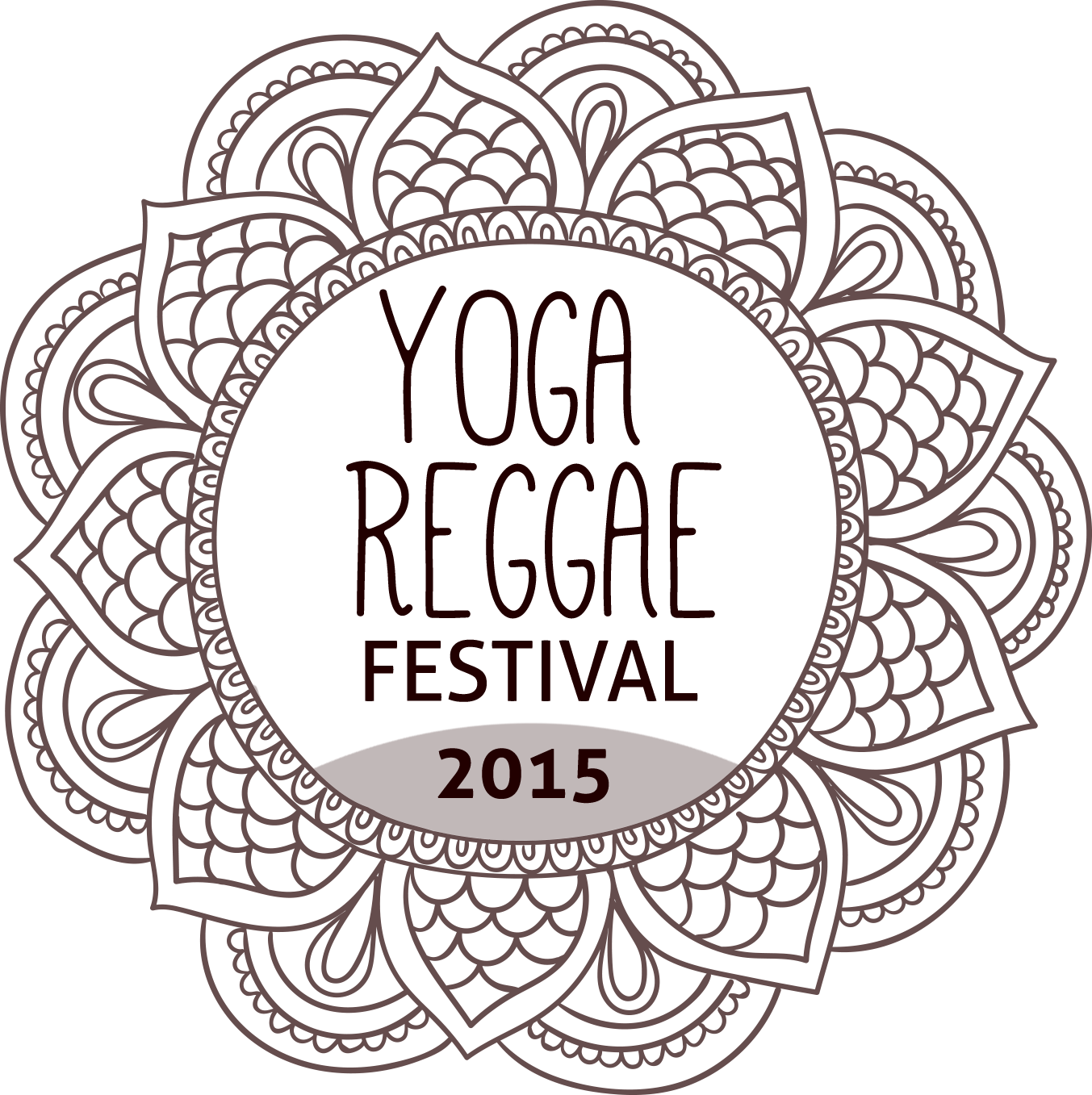 What do you get when you combine the soul of reggae music with the spirit of yoga? According to one D.C. yoga instructor – the art of peaceful living.
Anne Harrison, better known to her yoga students as "Jayanti," aims to bring these two worlds together for the upcoming Yoga Reggae Festival – an all-day music and wellness festival happening Sept. 19 from 12:00 p.m. – 9:00 p.m. at Gateway DC East.
It's an evolution for "yoga with reggae" – classes she pioneered in the D.C. community, which the Washington Post took note of in a 2008 article "Jamaican Me Limber: Reggae Yoga."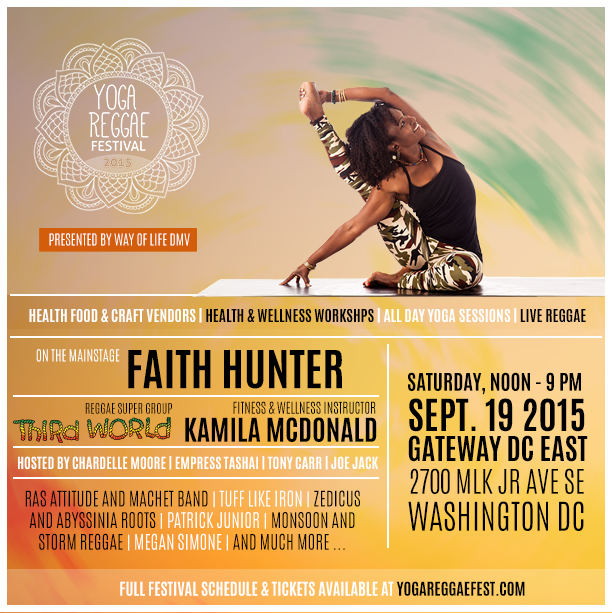 Now, Harrison set her sights on organizing a festival, something she hopes will counter two stereotypes – that yoga is for the affluent, and reggae is strictly for urban audiences. The goal of the festival is to bring health, relaxation and the art of peaceful living to urban areas.
Harrison says "I want people to know that I care."
Harrison put her idea into action earlier this year when she formed the Way of Life DMV, LLC with her partner Wally Kings, a seasoned event producer, reggae promoter, educator and humanitarian. With the news full of violence and people succumbing to stress and depression, they started The Way of Life to promote the holistic art of peaceful living and introduce urban areas healthy body, mind and spirit alternatives.
The Yoga Reggae Festival is the product of that union, and the family-friendly event will feature music from Grammy-nominated reggae band "Third World", as well as local performers from the D.C. community.
The event also include health food and craft vendors, wellness workshops, and premier yoga and fitness instructors, including Faith Hunter, a nationally-known yoga instructor who owns and operates the Embrace Yoga DC studio, and Kamila McDonald, a certified personal trainer, TV personality and official ambassador for Adidas women in Jamaica. Senior teachers from Yoga District as well as Baltimore will also teach pop-up classes.
Early bird tickets are now on sale, with discounts available to children, students and seniors. Yoga District students can use promo code: NAMASTE and receive 25% OFF your ticket price online at www.yogareggaefest.com.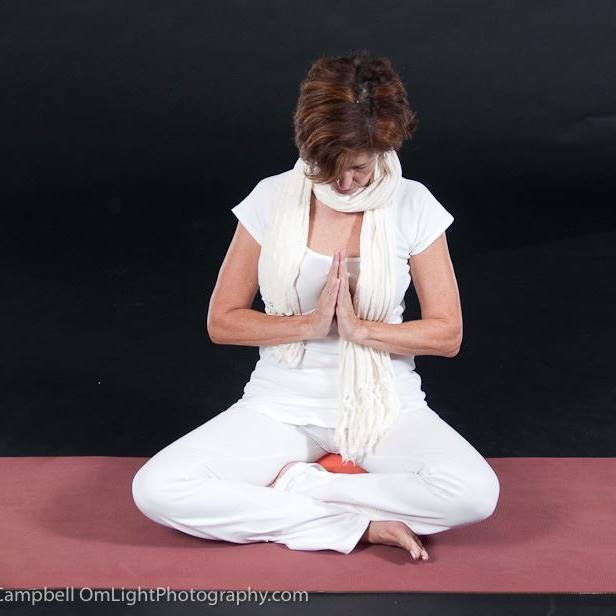 Facebook: https://www.facebook.com/YogaReggaeFest.
Twitter: https://twitter.com/yogareggaefest.
Instagram: https://instagram.com/yogareggaefest.
Yoga Reggae Fest
Saturday, September 19
12:00 p.m. – 9:00 p.m.
Gateway DC East
2700 Martin Luther King Jr. Avenue SE
Washington, D.C. 20032