Browsing articles tagged with "Self-care Archives - Page 2 of 2 - Yoga District"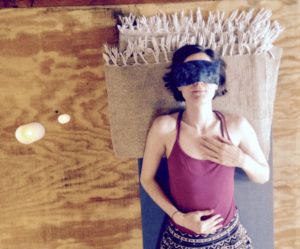 Eyes open, arms stretched out as you gently slide out of bed ready to face the day after a night of peaceful slumber.  A well rested you, is an optimal you because a good night sleep is a form of self-care.  
"There is more to life than simply increasing its speed."– Mahatma Gandhi
Jennifer, a Yoga District teacher, shares how she went from a restless sleeper to someone who wakes up well rested without an alarm clock. Read on to find out how Sleep Hygiene changed her life and how it could benefit you too.
Feel free to attend her upcoming workshop!
Learn to Get Your Zzz's: Relaxation, Sleep and Yoga @ Bloomingdale
Saturday July 14th 2:30 – 4:30 pm

Click

here

to sign up for the the workshop.

Read more >>
Welcome to our our Sleep Hygiene series! Sleeping well is a form of self-care.
Awaken your mind and energize your body for the day ahead with a good night's rest followed by an early morning yoga routine.
In the first post of the series, Sarah Johnson of Tuck Sleep shares insights about sleep hygiene and the correlational benefits of yoga.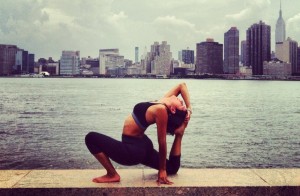 "The body will open up when it feels safe."
Read on to learn how Mike Giordano, a Licensed Clinical Social Worker (LICSW), explains when your body feels safe then you are mentally, physically and emotional more open.
He explores how what you learn in a yoga class can be carried over into the rest of your life.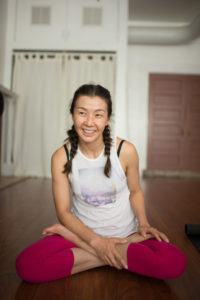 Sometimes a horrible day is made a bit better with self-care: a little time by yourself to recharge or maybe change your perspective.
A good way to start off your week is to be intuned with your thoughts, feelings and how you move throughout the world.
Read on for a few strategies we find helpful to turn a horrid day around.
The start of the new year brings a lot of reflection.
Some people are a fan of new year's resolutions. Others find that instead of focusing on one goal it is more helpful to think of a word that serves as the theme for the new year. Still others take a more relaxed and "go with the flow" approach to it all.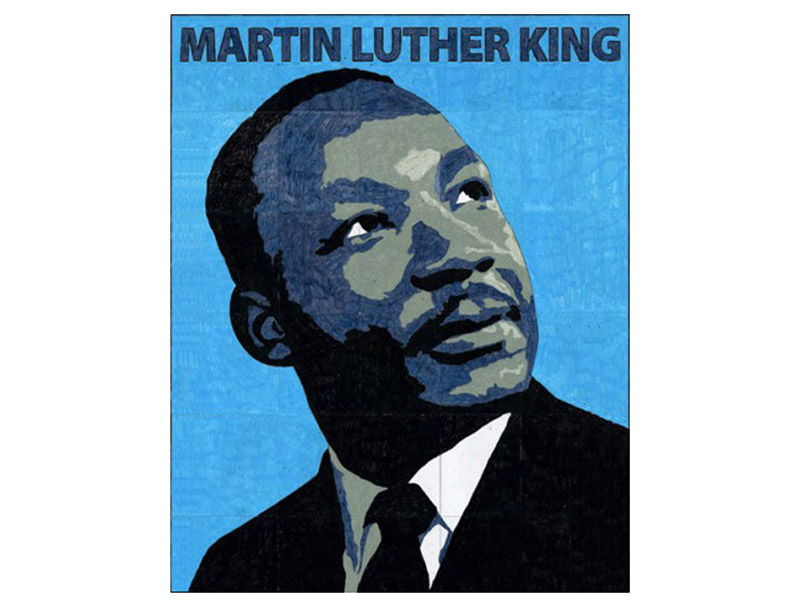 "Nonviolence means avoiding not only external physical violence but also internal violence of spirit." – Martin Luther King, Jr.
Peace starts within, and in community. Join Yoga District for a day-long yoga retreat to explore holistic paths of non-violent living in honor of Martin Luther King, Jr.
Read on to learn more about nonviolent communication and how our MLK Jr. Day retreat uses ahimas, meditations, as well as mindful practice as forms of nonviolent existence.
Fight the frigid weather unleashed by the polar vortex with a bowl of warm homemade soup!  
While outside is a blanket of snow and brutal winds, enjoy some comfort food with these 3 healthy and delicious recipes.
Read on for the Soup Recipes and stay warm!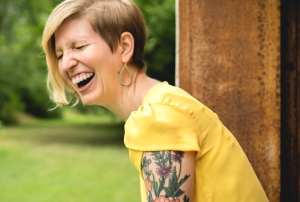 While this time of year is focused on giving to others, it is also important to give yourself what your body and mind needs as well.
Amidst December gatherings, holiday prep, and travel, spare some time whether that be 5 minutes or 30 minutes to bring a little routine and self-care back into your life. No matter what this holiday season entails for you, read on for Yoga District's helpful tips for self-care.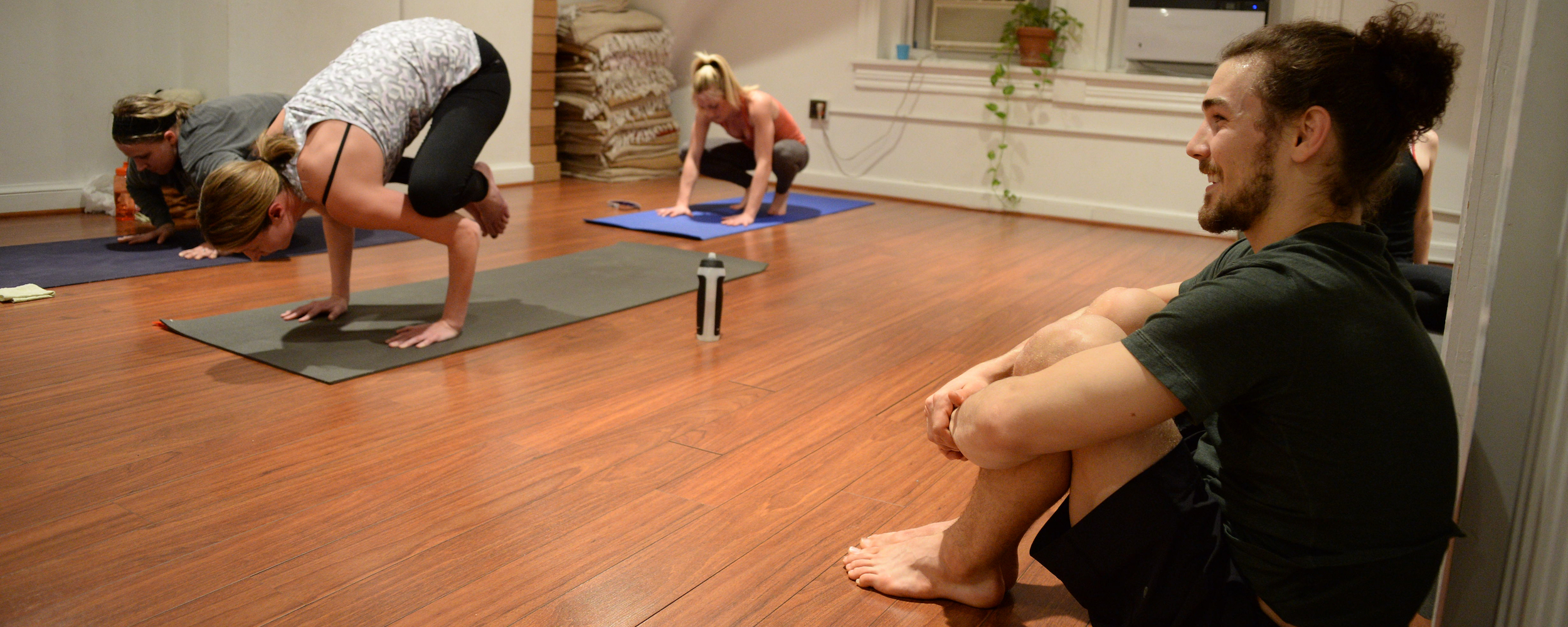 The diverse family of DC yoga teachers at Yoga District are dedicated to making yoga accessible to everyone through a huge variety of yoga class types, from vinyasa flow to restorative and beyond. Most Yoga District teachers are graduates of Yoga District's nationally-attended 200 hour teacher training program. All Yoga District classes focus on coordinating breath with body movement to promote flexibility, strength, and peace of mind. We strongly believe in yoga as therapy, so catch one of our classes whenever you need a healthy dose of self-care.
See all yoga teachers »

The Yoga District 200 and 500 hour teacher training certification programs, registered by the Yoga Alliance are unique in their emphasis on diversity of teaching styles studied, personal attention, and trauma sensitive yoga. It's no coincidence that Yoga District is regularly voted the leading studio in the nation's capital, and that most of its classes are taught by graduates of its training program. As a full time yoga school, small group trainings are led up to eight times a year by a dedicated faculty including Jasmine Chehrazi, contributor to the Harvard Karma Yoga Project teacher training, teacher training faculty at George Washington University, Yoga Alliance Standards Committee Advisory Board Member, Yoga Activist Founder, and Yoga Service Council Advisory Board Member. So take your practice and community involvement to the next level by joining a training. There's a reason why our graduates call the training "transformative."
Check out the yoga teacher training »