Browsing articles in "The Blog"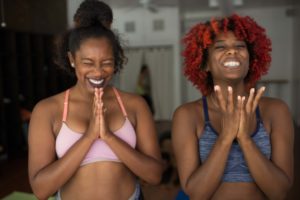 What does it mean to empower your sacred femininity on a physical, emotional, energetic, mental andspiritual plane? Follow Nicolette's exploration of Yoga Therapy for Women.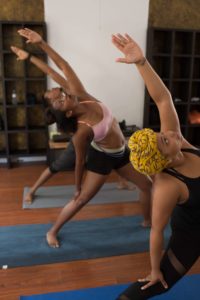 With new seasons comes big change! Embrace the new season with updated blog content and stories that interest you.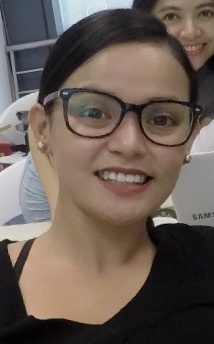 Meet Peach, one of our beloved teacher training graduates from Manila, Philippines! Read on for Peach's story about the journey which brought her to yoga–and the Yoga District teacher training all the way from the Philippines!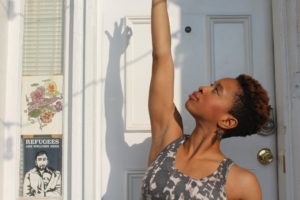 I never dreamed of becoming a yoga instructor. That dream, if any, was further deterred by the lack of Black bodies and faces that I saw in the media and in my yoga classes. Little did I know that yoga was to be my path to self-awareness and self-knowledge.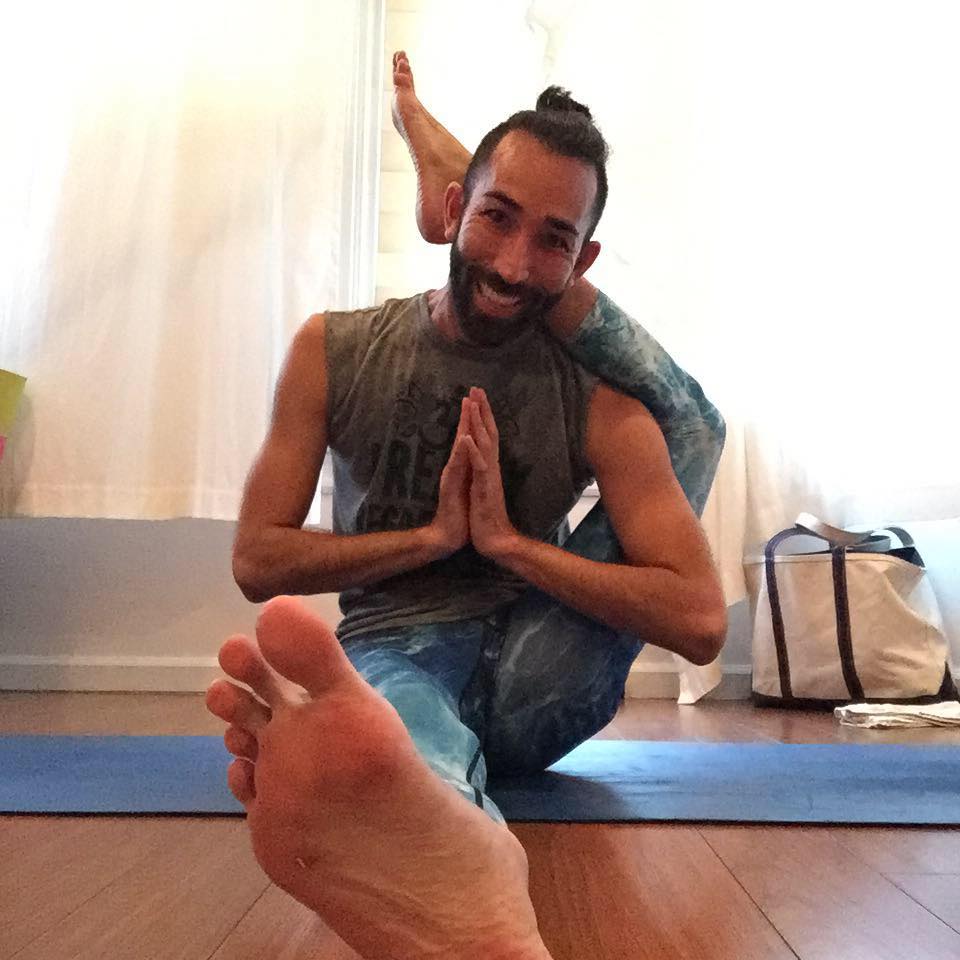 Meet Ben, one of our beloved instructors, as he shares a little about his yoga journey, personal teaching insights, and philosophy. Get to know Ben.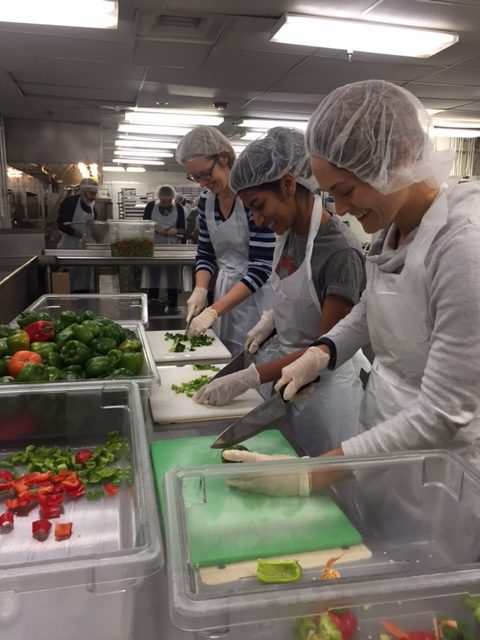 "By doing service, you purify your heart. Egoism, hatred, jealousy, idea of superiority vanish. Humility, pure love, sympathy, tolerance, and mercy are developed. Sense of separateness is annihilated. Selfishness is eradicated…You begin to feel oneness or unity of life. You develop a broad heart with broad, generous views. Eventually, you get Knowledge of the Self." ― Swami Sivananda
Last month for the holiday season, Yoga District members were given the opportunity to volunteer with DC Central Kitchen for an evening meal prep shift. A large group of yogis participated! Hear from YD teacher, Kelly B., about the experience here (and keep an eye out for the next volunteer date under the "Workshops and Specials" section of the Yoga District website, or sign up with DCCK directly!).
Read more >>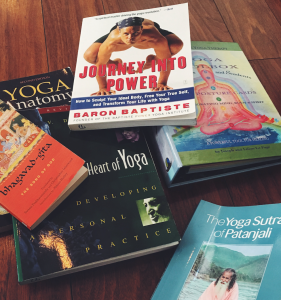 By Anonymous
More months had past since the end of the classroom portion of Yoga Teacher Training (YTT) than I had originally planned. As with most other tasks, the YTT requirements were taking longer than I anticipated and delays between the tasks had eaten up time as well.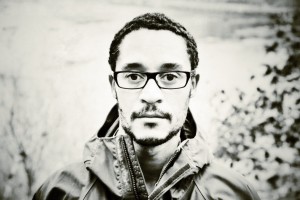 Andrew, one of our beloved teachers, shares his reflections following the outcome of the presidential election.
So I believe part of my job as a yoga teacher as in life is to not avoid issues that may present themselves, to try and share a truth of myself and that of the students. In hope of demonstrating our shared existence and to celebrate each individual's light.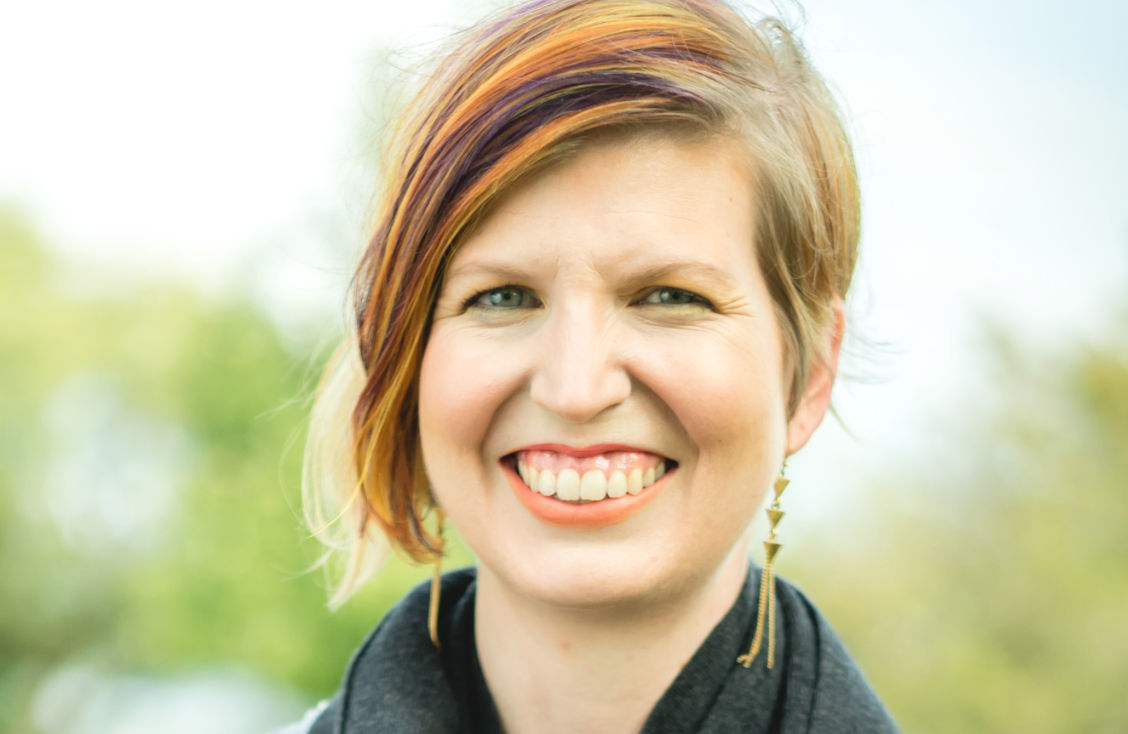 Meet Marci, one of our beloved senior teachers, as she shares a little about her journey with Dharma yoga and personal teaching insights and philosophy. Get to know Marci.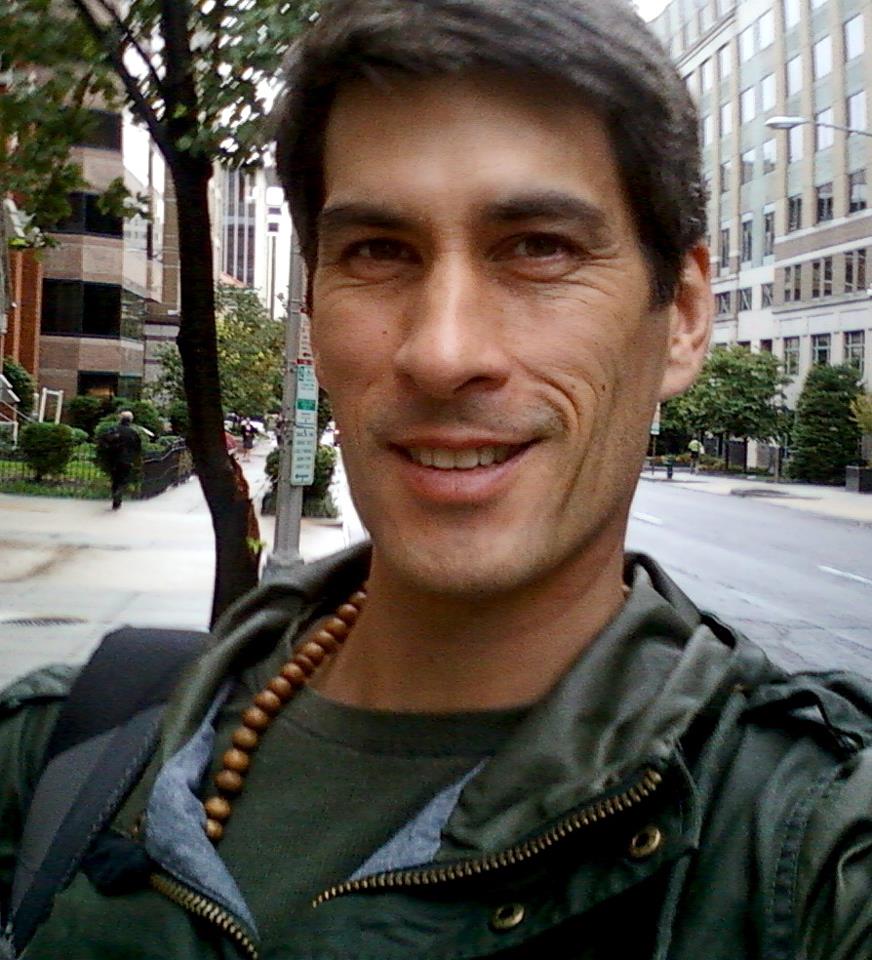 Danny, one of our lovely instructors, shares a little about his views and journey teaching Yin Yoga, Core Yoga, Tai Chai, and Qi Gong. Get to know Danny.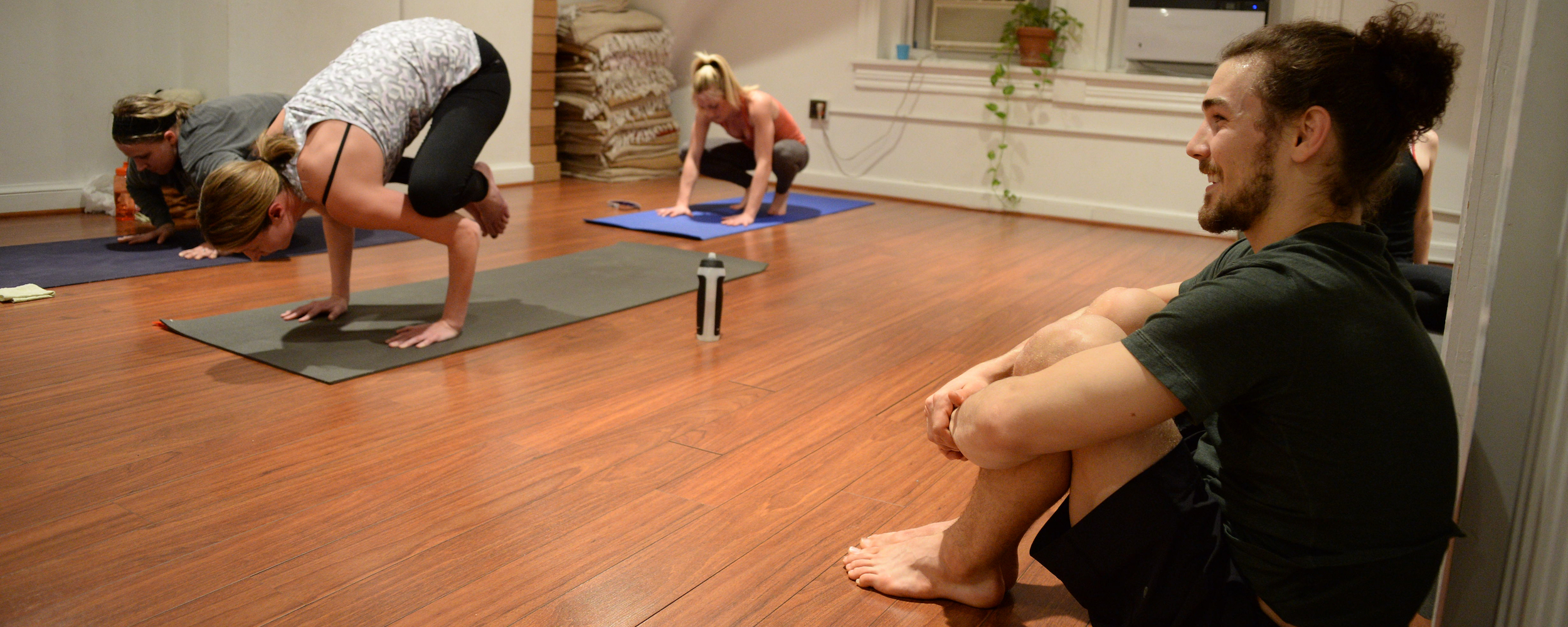 The diverse family of DC yoga teachers at Yoga District are dedicated to making yoga accessible to everyone through a huge variety of yoga class types, from vinyasa flow to restorative and beyond. Most Yoga District teachers are graduates of Yoga District's nationally-attended 200 hour teacher training program. All Yoga District classes focus on coordinating breath with body movement to promote flexibility, strength, and peace of mind. We strongly believe in yoga as therapy, so catch one of our classes whenever you need a healthy dose of self-care.
See all yoga teachers »

The Yoga District 200 and 500 hour teacher training certification programs, registered by the Yoga Alliance are unique in their emphasis on diversity of teaching styles studied, personal attention, and trauma sensitive yoga. It's no coincidence that Yoga District is regularly voted the leading studio in the nation's capital, and that most of its classes are taught by graduates of its training program. As a full time yoga school, small group trainings are led up to eight times a year by a dedicated faculty including Jasmine Chehrazi, contributor to the Harvard Karma Yoga Project teacher training, teacher training faculty at George Washington University, Yoga Alliance Standards Committee Advisory Board Member, Yoga Activist Founder, and Yoga Service Council Advisory Board Member. So take your practice and community involvement to the next level by joining a training. There's a reason why our graduates call the training "transformative."
Check out the yoga teacher training »